About H.O.F.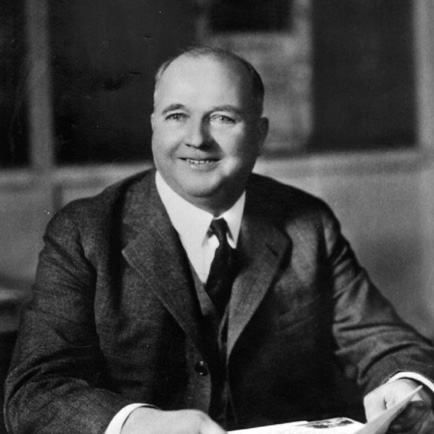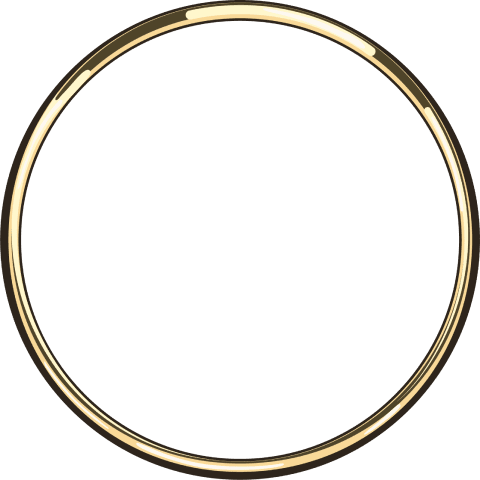 1956 Inductee
Ole Evinrude
Evinrude Motors
Though not a native of the United States, OLE EVINRUDE (Deceased July 12, 1934 at age 57) certainly contributed to the American way of living. Born in Norway in 1877, Ole arrived in America in 1880 with his family and grew up in Wisconsin. Though his education only went through the third grade, apprenticeships with Fairbanks-Morse and Fuller and Johnson, supplemented by many night courses in engineering and related subjects, prepared him for his career in motor mechanics.
Though many credit him with it, Mr. Evinrude did not invent the outboard motor. Such motors had been made in Europe and America, but had proved to be heavy, complicated, and generally impractical. They did not sell well and few companies were willing to make them. Evinrude's contribution was the refining and simplification of outboard motor design, making it practical, saleable and useful. This was the foundation of a major phase of the sporting goods industry. In 1909, he entered the outboard motor manufacturing business, in partnership with Chris J. Meyers. The advertising slogan of the Evinrude Detachable Rowboat Motor Company was "Throw the Oars Away." It opened a new era in water travel.
After selling out to Meyers in 1914, he re-entered the industry in 1921 by incorporating the Elto Outboard Motor Company. The Elto was the first successful twin outboard. Some 13 "firsts" in outboard motor construction and design are credited directly to him. They range from the first motor he built in 1909, which provided the basis for permanent standards in design and construction, to development of the first unit made especially for use in weedy, shallow water in 1931. He continued to be active in outboard engineering and production until his death. Besides the obvious uses of the outboard motor in sports, its development contributed materially to the improvements of commercial fishing, lumbering, construction and other industries where there is a need for economical boat power.
Please note: This biography was produced from the nominating materials in the candidate's nominating year, so the information is not current.
Back to Inductees