About H.O.F.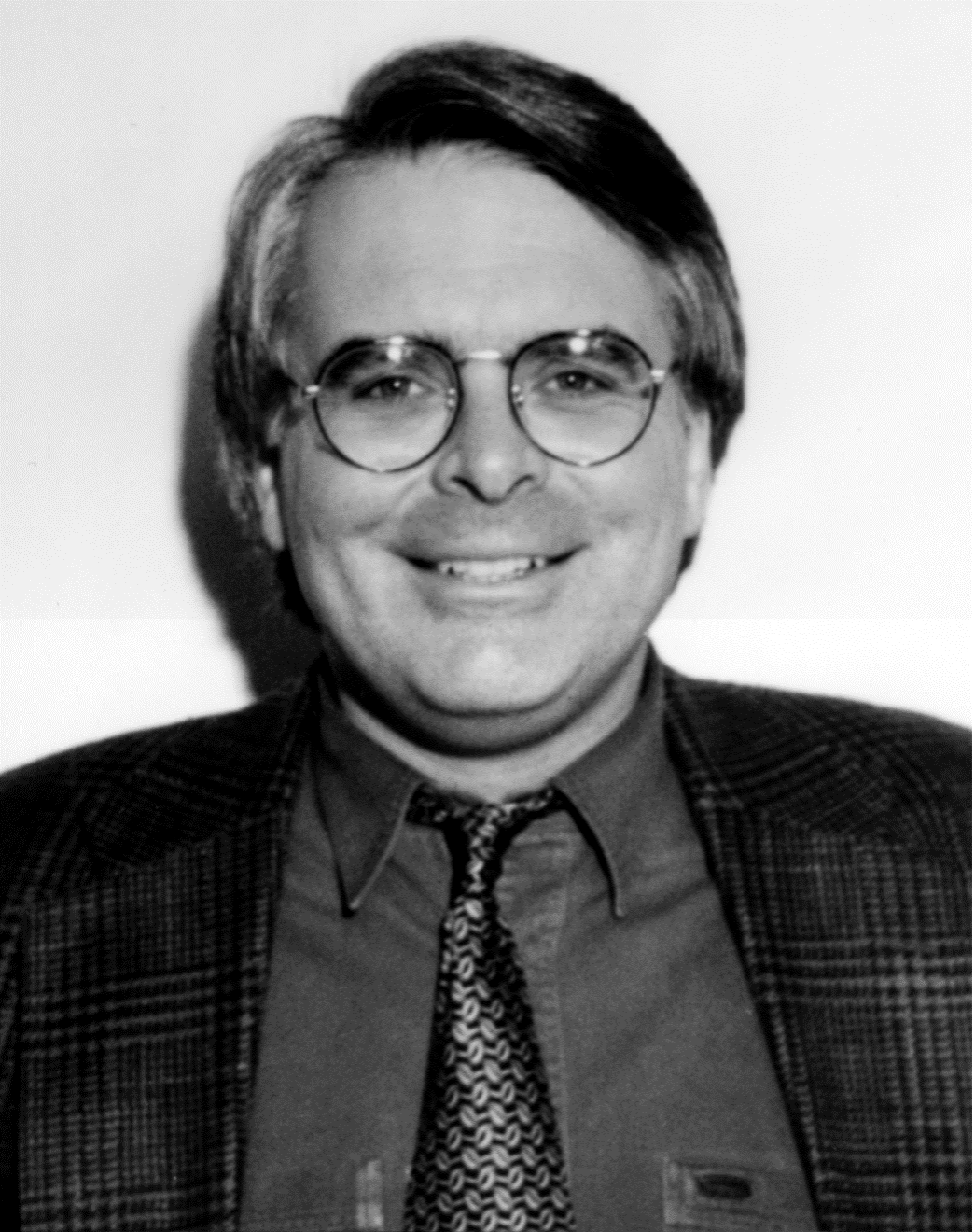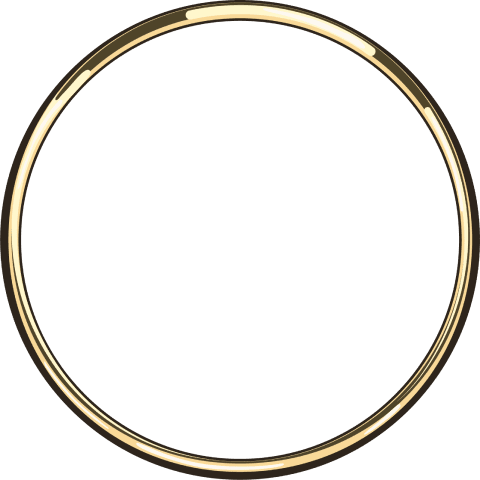 2003 Inductee
Pat Galyan
Galyan's
PAT GALYAN was born in Indianapolis, Indiana, the son of Albert and Naomi Galyan, where his father was a prominent local grocer. He graduated high school from Park School and then went on to earn his B.A. in history from Wabash College, with a strong area of concentration in environmental studies. Upon graduation in 1972, Pat received his commission in the U.S. Navy and spent most of his tour in the Aleutian Islands. After leaving the service, he returned home and started to run the family business, which included two grocery stores and Galyan's Trading Post, which at that time was a boat, gun and fishing store.
Upon taking over, Pat quickly eliminated the grocery stores and started to expand the sporting goods offerings at the Post, which evolved into a full-line sports and boat store of 60,000-70,000 square feet. He developed a penchant for large stores in order to provide the customer with great assortments. He also was very focused on customer service. With this background and belief system of "staying in stock and waiting on the customer" as the bedrock on how to operate at retail, he built his first store outside Indianapolis, in Columbus, Ohio. The store was a true "category killer" in every way, and it caught the eye of The Limited, which decided to purchase the company. The Limited retained Pat to run and build the operation into a national chain, which he did under The Limited's ownership for three years.
At that time, Pat decided to retire, and the majority of the company went to Freeman Spogli, which embarked on a national rollout of the chain. Pat served on the NSGA Board of Directors from 1993-97. Pat has a son, Courtney, a daughter, Paige, and currently lives in Indianapolis with his wife Nancy. He spends the bulk of his time in the outdoors with his wife – hunting, fishing, skiing, camping, and hiking. He also works with The Conservation Fund, a national organization that forges partnerships to conserve America's legacy of land and water resources, primarily through land acquisition.
Please note: This biography was produced from the nominating materials in the candidate's nominating year, so the information is not current.
Back to Inductees