About H.O.F.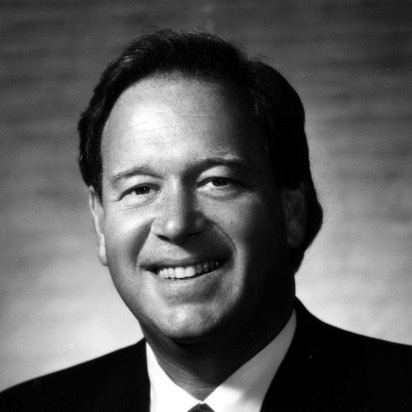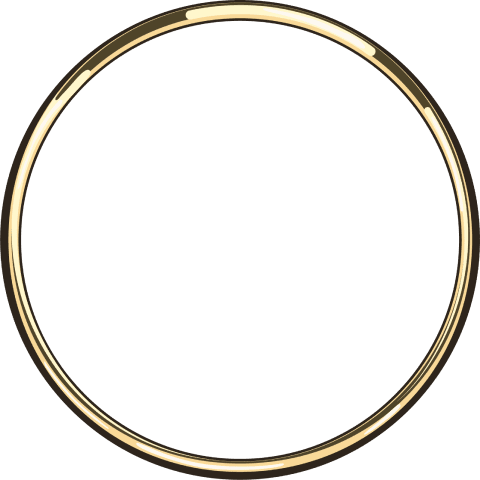 1998 Inductee
Paul Fireman
Reebok International, Ltd.
In 1979, PAUL FIREMAN secured the U.S. distribution rights to three running shoes produced by the British company, Reebok International Ltd. Reebok was the successor company to the venerable J.W. Foster & Sons, custom maker of athletic footwear since the 1890s. Fireman introduced the first women's athletic shoe (for aerobics) in 1982, spurring a revolution in fitness and fashionwear that made Reebok one of the fastest growing companies of all time. The company's sales grew from $13 million in 1982 to $1.8 billion in 1988. Sales in 1996 approximated $3.5 billion.
Fireman bought out the parent company in 1984 and arranged the first public offering of stock in 1985. Under his leadership, the company expanded rapidly in Europe and throughout the world. The Reebok brand is now available in approximately 140 countries. In 1992, Reebok, primarily a fitness brand, ventured into untapped sports categories such as baseball, football and soccer, challenging well-entrenched competitors. Reebok now has growing businesses in these and other new categories and a reputation as an authentic sports brand among young people around the world. Some 3,000 athletes competed in the 1996 Olympic Games wearing Reebok footwear or apparel.
Fireman identified his company strongly with the human rights movement through sponsorship since 1988 of the Reebok Human Rights Award, honoring young people around the world who risk their lives in the cause of human freedom. Through 1998, 56 individuals from 28 countries have been honored. In 1994, Fireman and Reebok received the Human Rights Award of the Lawyers Committee on Human Rights. In 1993, Reebok instituted a formal diversity management program, involving educational sessions and recruitment of minorities and women for decision-making positions and employee action teams. Before purchasing Reebok, Fireman was an officer in an outdoor sports distributorship owned by his family. He attended Boston University and is a graduate of Tabor Academy. Paul and his wife, Phyllis, live in Newton, Massachusetts, and have three children.
Please note: This biography was produced from the nominating materials in the candidate's nominating year, so the information is not current.
Back to Inductees