About H.O.F.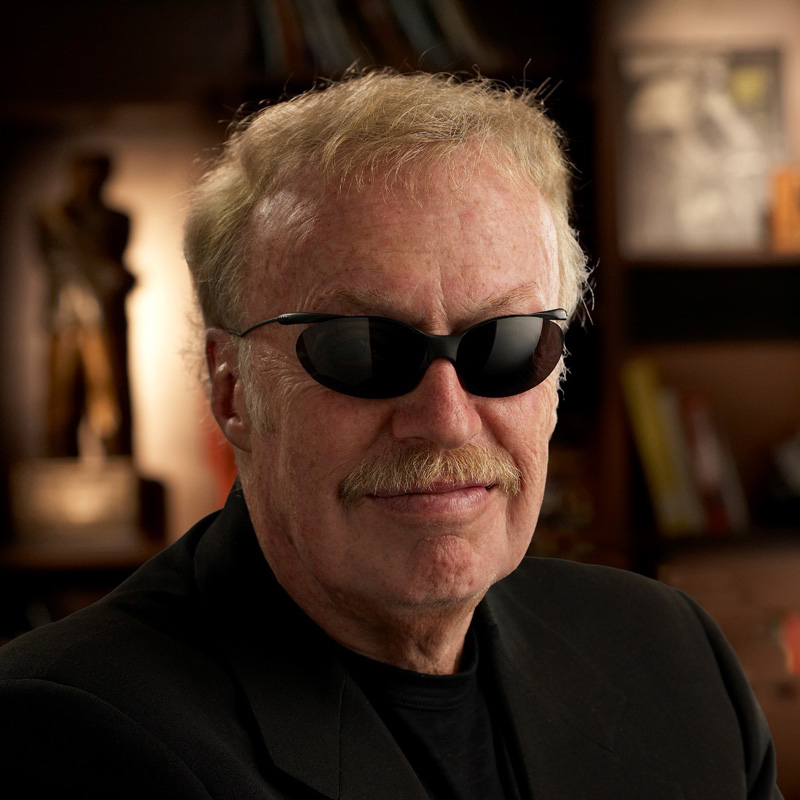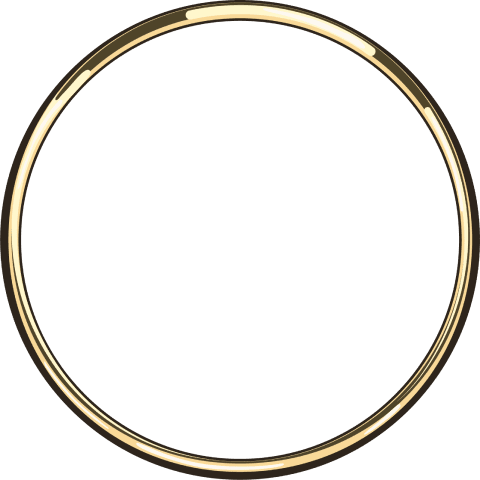 2004 Inductee
Phil Knight
Nike, Inc.
PHIL KNIGHT was the Chairman of NIKE, Inc., which can trace its roots back to 1964. At that time, Knight and his former Oregon track coach Bill Bowerman invested $500 to start Blue Ribbon Sports, the progenitor to Nike. They both expressed dissatisfaction with American running shoes and decided to try to improve on shoe design. Off to an uncertain start, Knight sold his shoes out of the back of a station wagon but continued to practice as a certified public accountant and teach at Portland State University until 1969.
The Cortez, the first shoe to appear under the Nike brand, arrived on the athletic scene in 1972. It became successful and launched substantial growth for the company named for the Greek goddess of victory. By 1979 Nike claimed 50% of the U.S. running shoe market. Through the 1980s and 1990s, Nike's advertisements helped make it the foremost manufacturer of athletic shoes worldwide. Most of the advertisements featured endorsements from athletes such as basketball star Michael Jordan and golfer Tiger Woods as well as slogans such as "Just Do It."
The company expanded over the years to design and market apparel and sports equipment, most recently its line of golf clubs. Nike innovations in shoe design include the waffle sole and air cushioning. Knight also introduced several advances in the field of sports business and marketing. Knight graduated from the University of Oregon with a B.S. in business administration in 1959. There he competed on the track team and recorded a personal-best time of 4:10 for the mile run. He received an MBA from Stanford University in 1962. As a youth he played sports and covered the sports beat for his high school newspaper.
Please note: This biography was produced from the nominating materials in the candidate's nominating year, so the information is not current.
Back to Inductees