About H.O.F.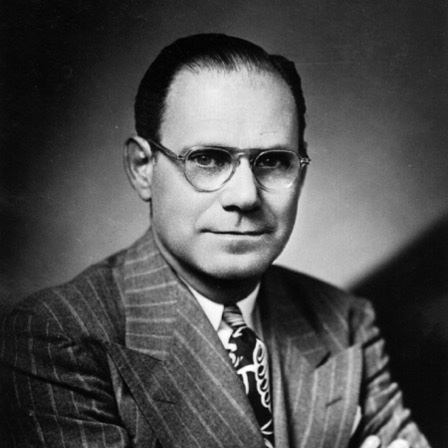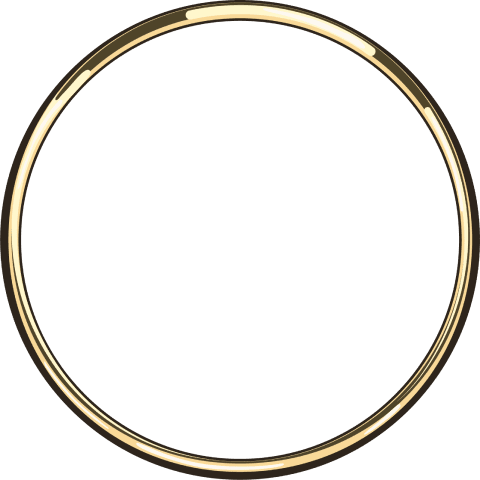 1958 Inductee
Philip Goldsmith
The MacGregor Company
PHILIP H. GOLDSMITH (Deceased) served the sporting goods industry for many years, not only through his own company, a major manufacturer of athletic goods and equipment for sports, but also as an officer of the Athletic Goods Manufacturers Association. In his own company, the MacGregor Company, Mr. Goldsmith rose from shipping clerk to president to Chairman of the Board. He was experienced in every phase of athletic goods manufacture and distribution. During the 1930s, Mr. Goldsmith served on the Compliance Committee of the National Recovery Act (NRA). During World War II he served on the Industry Committee of the War Production Board.
Among his official services of the athletic goods industry was his election on April 12, 1935 to the vice presidency of AGMA, one of the key organizations of the sporting goods industry. On April 30, 1953, he completed 19 years as an officer of AGMA. He had served as secretary-treasurer three terms, as vice president 11 terms and as president five terms.
He helped lead the successful fight for removal of the excise tax from athletic equipment in the early 1950s. Mr. Goldsmith's service to the sporting goods industry transcends normal business activities and earned for him the industry's highest honor – election to the NSGA Sporting Goods Industry Hall of Fame.
Please note: This biography was produced from the nominating materials in the candidate's nominating year, so the information is not current.
Back to Inductees