About H.O.F.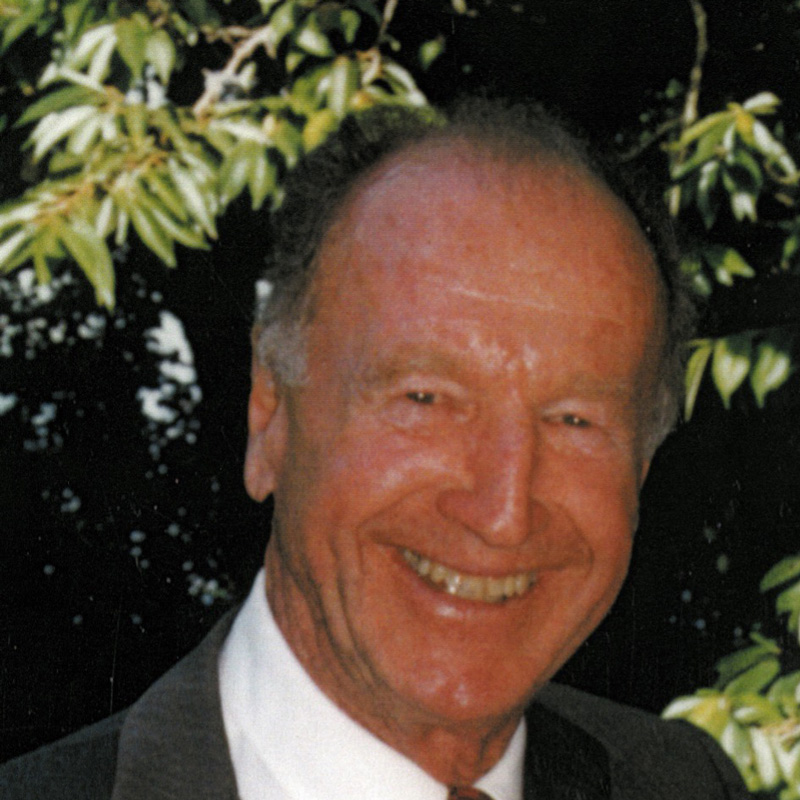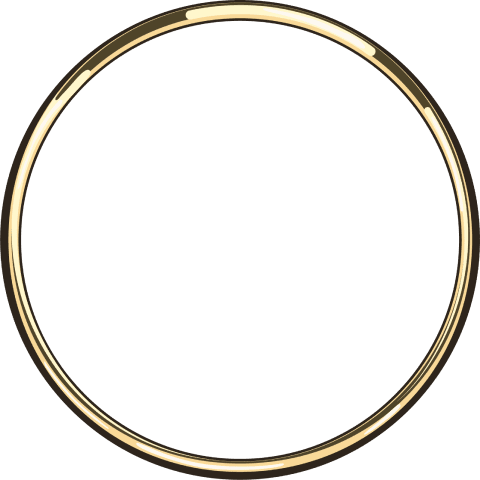 2002 Inductee
Ralph Lafferty
Brunswick Corporation
RALPH F. LAFFERTY (Deceased June 28, 2012 at age 93) made his first mark in the sporting goods industry with a Tulsa-based company whose fishing tackle business was a sideline to its primary mission as a supplier to the oil industry. That company was Zebco and Lafferty served as Eastern Sales and Export Manager from 1952-55. He served as Vice President of Marketing, Executive Vice President, General Manager and eventually President of Zebco, and he negotiated the sale of the company to Brunswick Corporation. He was a Vice President of Brunswick from 1967-77.
As Zebco President (1961-67), he broadened the company's tackle lines, and in 1967 was named President of Brunswick's Consumer Division, responsible for 1,200 employees at 10 factories and such brands as MacGregor Sports Products, Union Hardware, Red Head hunting and fishing products, Ben Pearson Archery and Brunswick Billiards. From 1971-77, he served as President of Brunswick's Zebco division, and in 1977, he resigned presidency of Zebco to accept the challenge of turnaround possibilities offered by Garcia Corp.
As President & CEO of Garcia (1977-78), he reorganized the $43 million company and in 1978 resigned that position to devote all his time and effort to the Abu-Garcia Tackle Company (1978-79). He served as President of Fenwick/Woodstream (1979-80), reorganizing the management team and returning the company to profitability. Starting in 1980, he served as a consultant and served as a volunteer in the former Czechoslovakia, Costa Rica and the Czech Republic with the International Executive Service Corps. Lafferty was a Silver Star recipient for his service in World War II and received many industry and civic honors, including induction into the Fishing Hall of Fame.
Please note: This biography was produced from the nominating materials in the candidate's nominating year, so the information is not current.
Back to Inductees