About H.O.F.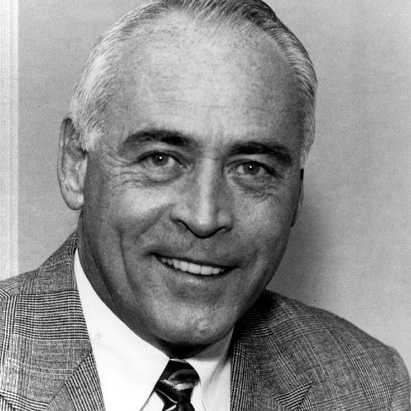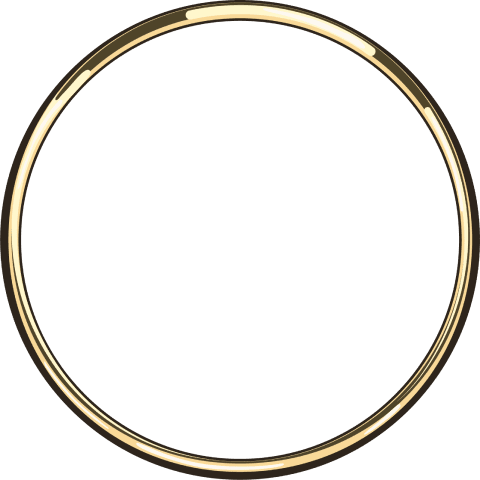 2000 Inductee
Ralph Parks
FOOTACTION USA
RALPH PARKS dedicated most of his professional life to the sporting goods industry. After 12 years with the Kinney Shoe Corporation, where he began his career in 1967 as a store manager, Parks left his position as director of women's merchandise to become a district manager at Foot Locker. He became the first Foot Locker district manager to gain $4 million in comp store sales in one year and his region had operating profits of more than 19.5%. By 1983 he had risen to regional sales vice president at Foot Locker, where he was responsible for $250 million in sales volume.
He left the company in 1987 to join FOOTACTION USA, then a 48-store chain with $32 million in annual sales. In less than five years, Parks helped FOOTACTION increase its store count by 80 stores and increase its sales volume by $60 million. In 1991, he was named the second president in FOOTACTION history, succeeding founder Charles S. Cristol. Today, FOOTACTION is a $650 million, 570-store chain.
Parks was a two-term Chairman of NSGA's Board of Directors and a lifetime member and former director of the Two/Ten International Footwear Foundation. He retired from FOOTACTION in 1999 and was appointed to the Board of Directors of e-tailer Fogdog.Com.
Please note: This biography was produced from the nominating materials in the candidate's nominating year, so the information is not current.
Back to Inductees