About H.O.F.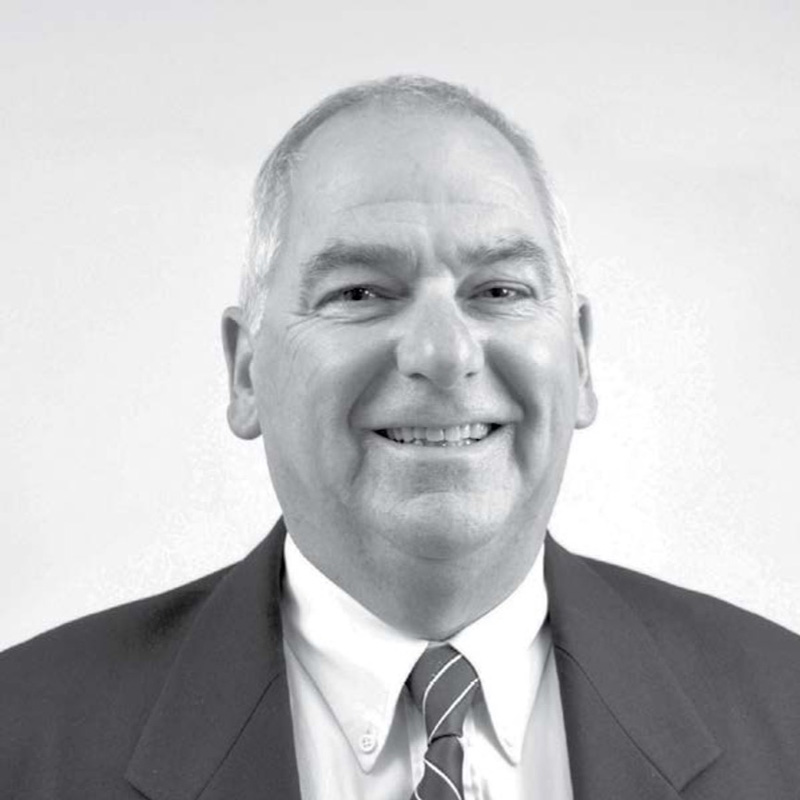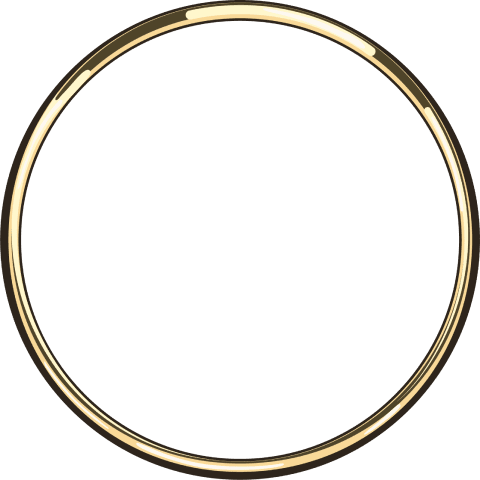 2013 Inductee
Randy Hooper
Sports Distributors of Canada Ltd. (SDC)
After an early career in banking, retail management and marketing, RANDY HOOPER became the first paid employee of Sports Distributors of Canada Limited in 1975, serving as its president for 37 years until his retirement in January 2012. During his time leading the organization, Sports Distributors of Canada (SDC) grew from just a few stores to more than 200, and Hooper helped create two retail brands (Source for Sports and Source for Adventure), which were meant to develop marketing strength and efficiencies for this group of independent stores.
Today, Source for Sports has more storefronts than any other sporting goods retail banner in Canada, which is a direct result of Hooper's hard work and dedication. Known for his motto "Service to the Max," Hooper built the SDC organization with a Corporate Office growing from one employee to a staff of 21, most of whom have been with the organization for more than 10 years. He instilled his motto in his employees, cultivating a culture of learning and growth that has benefited the members of his organization for the last 37 years.
In addition to his leadership in building SDC from a business perspective, he developed a culture of the members supporting their local communities. Most store owners are active participants in their communities, serving as coaches and referees, on community boards, and more. Randy set the example, serving as a minor league football coach for many years, and setting up a fundraising program within the organization's main office for the United Way.
Throughout his career, contributing to the betterment of the industry has been important to Randy. He served on the Board of Directors of the Canadian Sporting Goods Association (CSGA) from 1979-92 and the National Sporting Goods Association (NSGA) from 1992-98. Randy also participated on the Associate Retail Members Committee of the National Snow Industries Association from 1981-85 and on the Sir Sanford Fleming College Sporting Goods Business Advisory Committee from 1984-2004. He was also a recipient of the prestigious John Buckner Memorial Award of Merit from SDC.
Please note: This biography was produced from the nominating materials in the candidate's nominating year, so the information is not current.
Back to Inductees