About H.O.F.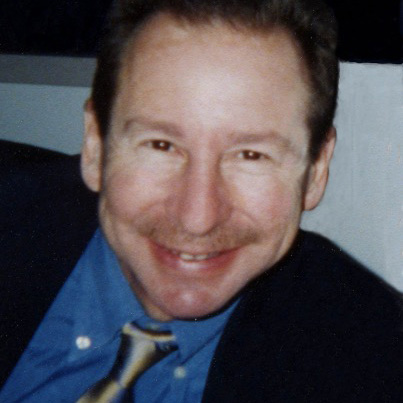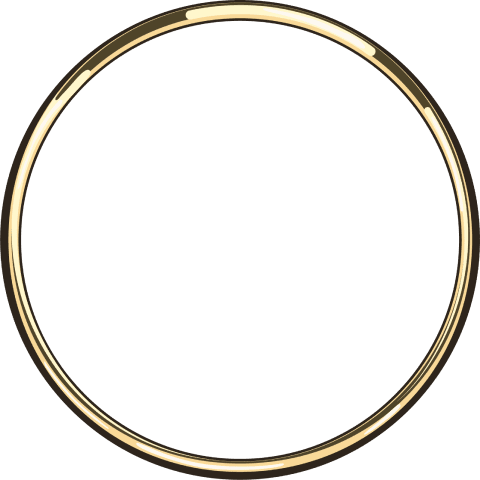 2008 Inductee
Randy Renfrow
Fitness Resource
RANDALL PAUL (RANDY) RENFROW (Deceased August 9, 2002 at age 46) had an unconventional end to a life where he was a driven but quiet voice in the specialty fitness industry. Renfrow died in a home accident, ironic for a man who lived much of his life on the edge as a national champion motorcycle racer. Randy brought a unique vision for a retailer to an industry in its infancy, helping many manufacturers develop, build and refine their products to be successful in the marketplace. His straightforward demeanor, combined with his grassroots knowledge of the fitness industry, his native engineering ability, and genuine affection for people enabled him to develop lasting relationships in the industry. His competitive nature, honed on the racing circuit, was also present in his dealings in the fitness industry and commanded respect and admiration from those who worked with him.
Randy took over the Fitness Resource division of his parent company in 1986 while still competing as a racer and winning three national championships during the 1980s. Under Randy's guidance, Fitness Resource grew from a single store to 21 stores, covering markets from Maryland to Georgia. Randy focused on what made the specialty side of the fitness industry different and shaped the company to focus on those elements critical for success. He always took the customer's point of view in giving advice to manufacturers on product issues. He understood the need for improved quality control and respectable margins of dealers and fought long and hard for those issues to the benefit of the industry as a whole.
Please note: This biography was produced from the nominating materials in the candidate's nominating year, so the information is not current.
Back to Inductees