About H.O.F.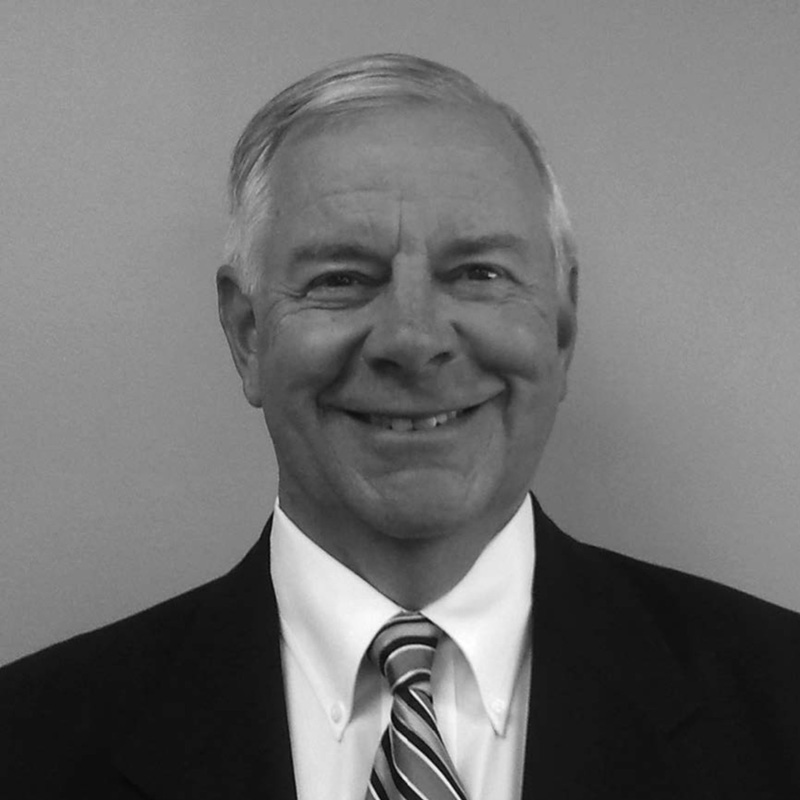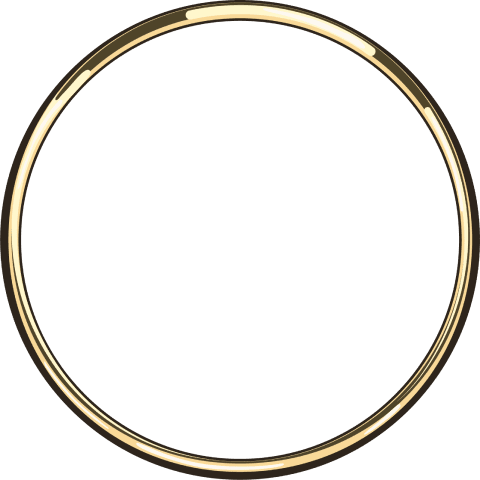 2012 Inductee
Randy Ruch
Schuylkill Valley Sports
After earning a bachelor's degree in mathematics education from Villanova University, RANDY RUCH founded Schuylkill Valley Sports in 1971, building the company from a one-store company to a well-established 19-store regional chain with a thriving team business that served Eastern Pennsylvania and New Jersey. During his time as CEO of the company, Ruch was known to hire quality leaders and let them run their aspect of the business. He was well-liked and respected by most everyone he dealt with, which helped him create outstanding relationships with employees, vendors and customers.
In addition to growing the company from one to 19 stores, he implemented an Employee Stock Ownership Plan, which converted the corporation to an employee-owned entity. Known as a hard worker with tremendous business acumen, Ruch's efforts not only within his own company, but throughout the industry are well documented. He served faithfully on NSGA's Board of Directors for six years, on the Athletic Dealers of America (ADA) Board for a total of 10 years (one term as Chairman), on the Editorial Advisory Board for Sporting Goods Business magazine for over 10 years and was the Chairman of the Sporting Goods Industry Hall of Fame Committee for six years.
He is also dedicated to his community, serving on various boards and committees. For over 20 years, Ruch served on the Board for the local YMCA in Pottstown, Pennsylvania, and as its chairman in 2005-06. He has received a number of awards from the organization, including Volunteer of the Year in 1993 and the Humanitarian Award in 2005. His other local service includes serving as a board member of Phoenixville Federal Bank and Trust, as a coach in the area's Babe Ruth baseball league, and as treasurer of his alma mater's Philadelphia Alumni Club.
Please note: This biography was produced from the nominating materials in the candidate's nominating year, so the information is not current.
Back to Inductees