About H.O.F.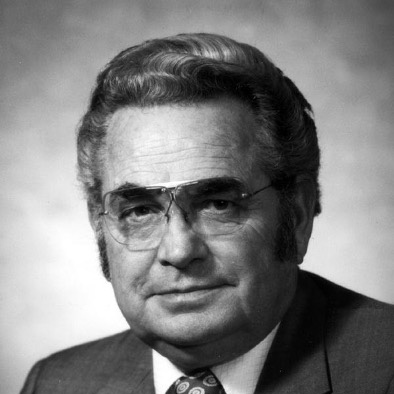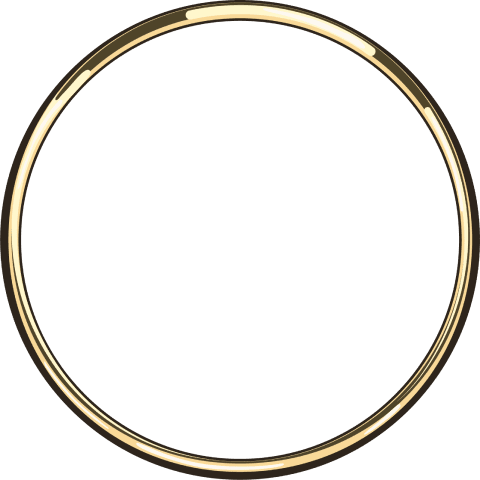 1992 Inductee
Robert Cherry
Cherry's Sporting Goods
BOB CHERRY and Cherry's Sporting Goods were synonymous in the western Illinois community of Geneseo, where he worked since age 15 in what was then his father's business, which was founded in 1929. Cherry originated an entirely new segment of the sporting goods industry, the "commemorative gun" concept, in 1961, with the advent of the Geneseo, Illinois 125th Anniversary Derringer, manufactured by Colt's Firearms. This was the first commemorative gun ever produced.
In the 30 years since that first Geneseo Derringer, commemorative guns became a billion-dollar industry, providing hundreds of retailers with a new market and profit center. Cherry's Commemorative Gun List, published bi-monthly, became a "bible" of the commemorative gun business and is still regarded as such among both collectors and retailers. Cherry served as a consultant to almost every manufacturer of commemorative guns, including Colt, Winchester, Smith & Wesson, Harrington & Richardson, High Standard and others.
Cherry was a self-made success. He went directly from high school into the business world, after a hitch in the Marines during World War II, forgoing college. In 1968, he was named the nation's No. 1 firearms dealer by The Sporting Goods Dealer and has been listed in "Who's Who in America" since 1973. He is a former Director and Chairman of the Board of NSGA, past president of The Sports Foundation, Inc., and a member of the American MENSA Society.
Please note: This biography was produced from the nominating materials in the candidate's nominating year, so the information is not current.
Back to Inductees