About H.O.F.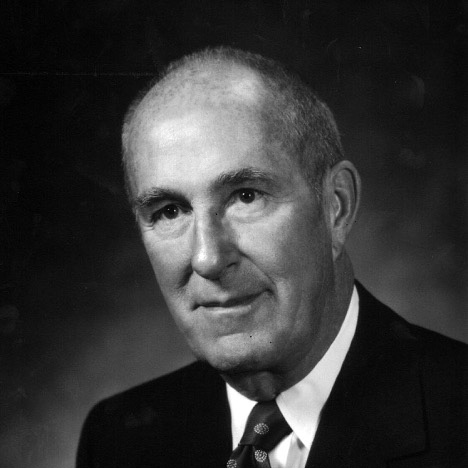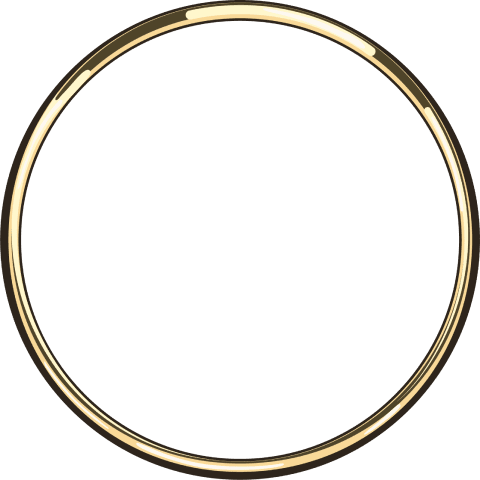 1978 Inductee
Robert Chesebro
Wigwam Mills Inc.
ROBERT E. CHESEBRO, SR. (Deceased), was Chairman of the Board of Wigwam Mills in Sheboygan, Wisconsin. He joined the company in 1924, when it was known as the Hand Knit Hosiery Co., and his father Herbert was president. Robert Sr. was made president in 1934 and his son, Robert Jr., was made president in 1968, after Robert Sr. took on responsibilities as Chairman. Under Chesebro's leadership, the company instituted practices that later became trends. It advertised and established a brand name of athletic and hunting hose (1940). It embarked on a major national advertising program, concentrating on outdoor magazines (1941).
Other Wigwam accomplishments include: the identification of sock size through the use of color toe (looping) thread (1949) – this later became standard in the industry; the development of nylon athletic, hunting and ski socks in the new era of synthetics (1949); the introduction of foot huggers stretch athletic socks with color-coded stretch size categories (1955); and care labeling of hosiery through use of washing instruction inserts. Robert Sr. was active in both industry and community affairs. He was past president of the Woolen Hosiery Institute of America and past director of the National Association of Hosiery Manufacturers.
Please note: This biography was produced from the nominating materials in the candidate's nominating year, so the information is not current.
Back to Inductees