About H.O.F.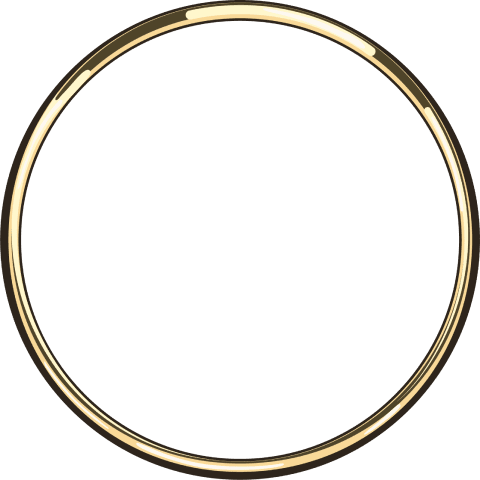 2002 Inductee
Robert Lando
The Athlete's Foot
Early in the 1970s, the Lando family, owners of a sporting goods store in Pittsburgh, noticed that athletic shoe sales were becoming a major portion of their overall business. David Lando, active founder of The Athlete's Foot, believed the time was right for stores specializing solely in the sale of athletic footwear and related apparel. The first store opened in Pittsburgh in 1971.
Dave Lando's brother, ROBERT (BOB) LANDO (Deceased November 7, 2005 at age 89), then owner of a successful advertising agency in Pittsburgh, suggested the name The Athlete's Foot, and in 1972, the first franchise was sold. Under the guidance and vision of Bob Lando, The Athlete's Foot expanded into major metropolitan areas across the United States. As the athletic footwear business grew, so did The Athlete's Foot. With the franchise boom that occurred in the United States, along with the rapid growth of the footwear industry, The Athlete's Foot was an unqualified success.
The company went international when a franchising agreement was signed for Australia in 1978. In the early 1980s, under Bob Lando's leadership, the company adopted a new high-tech image for its stores, targeting the fashion-conscious customer as well as the technical customer who came to depend on The Athlete's Foot for its footwear expertise. This was reflected with the slogan, "Nobody knows the athlete's foot like The Athlete's Foot." In 1984, French company Rallye, S.A., purchased the company from the Lando family. Under the Lando family leadership, The Athlete's Foot grew to more than 475 units in 46 states, Japan and Australia, 375 of which were franchised and 100 company owned and operated. The chain reached a volume of $300 million.
Please note: This biography was produced from the nominating materials in the candidate's nominating year, so the information is not current.
Back to Inductees