About H.O.F.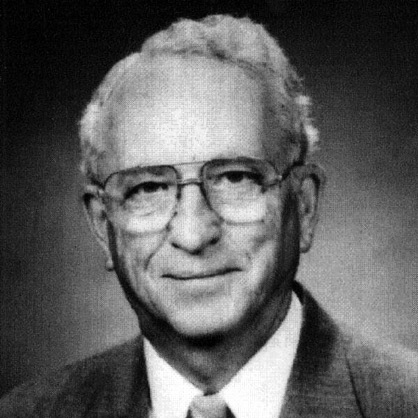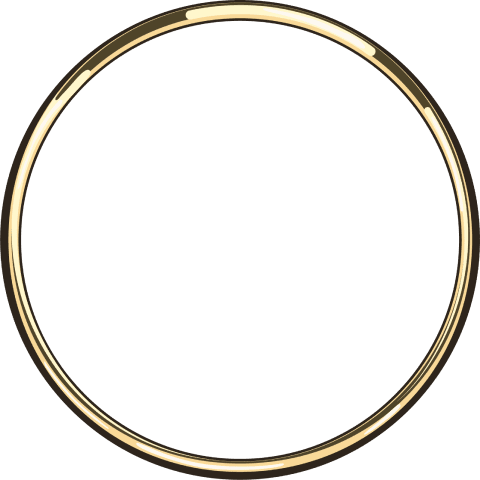 1987 Inductee
Robert Lundgren
Lundgren Sporting Goods
ROBERT G. "SWEDE" LUNDGREN (Deceased July 17, 2013 at age 90) had a long history of involvement in the sporting goods industry and his community. He began his retail career in 1939 as an employee of Dingler Sporting Goods, where he worked while attending high school and college in his hometown of Worthington, Minnesota.
Taking a four-year break to serve in World War II, Lundgren re-entered the industry as an outside salesman and later a manager for Dingler. In 1960, he purchased the store and changed the name to Lundgren Sporting Goods. As an active member of industry organizations, Lundgren was a member of the Minnesota Sporting Goods Dealers Association for 15 years and NSGA for 44 years. The Sporting Goods Dealer, in naming him its Baseball Retailer of the Year in 1966, called him "Minnesota's Man of Baseball."
His involvement in amateur sports programs in Southwestern Minnesota is legendary. Lundgren's credits included coordinating the local VFW athletic programs for 25 years, a 20-year member of the Southwest Minnesota Officials Association, founder and 12-year coach of Little League Baseball and a football and basketball game official. Lundgren was actively involved in local business organizations as well. He served on the Worthington Chamber of Commerce, the city's downtown Redevelopment Commission and as president of the Worthington Downtown Retail Association.
Please note: This biography was produced from the nominating materials in the candidate's nominating year, so the information is not current.
Back to Inductees