About H.O.F.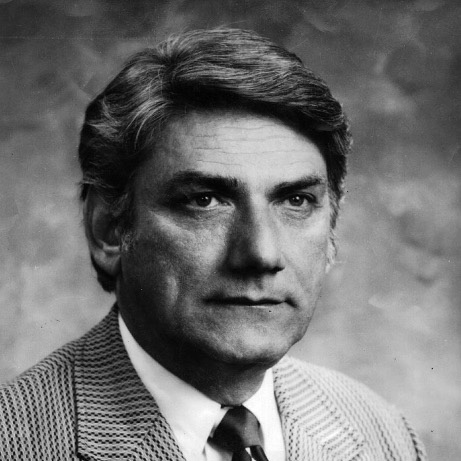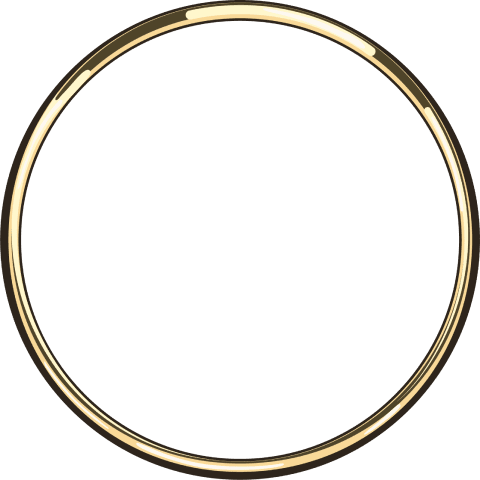 1979 Inductee
Robert Molitor
Spalding Division - Questor
ROBERT PETER MOLITOR (Deceased July 20, 2010 at age 89) was vice president of research and development for Spalding Division of Questor. Molitor held 12 patents and his primary contribution to the sporting goods industry was in the area of improving performance and durability of golf balls. He was responsible for improved ball cores, thread, dimple design, finish coatings and was the first to introduce urethane coating. He pioneered development of two-piece balls and invented the "Top Flite" ball.
In the area of leather inflatables he improved the tanning process, which led to better playability, and was the first to develop and use "cushion control" for molding, which provides for a better product feel. In rubber inflatables he was responsible for an improved bladder reinforcement process (nylon uses), which lead to better playability. He also was the first to employ cushion control in rubber inflatables.
In tennis he pioneered the color changes in tennis balls from white to yellow. He pioneered the use of aluminum and composites in tennis rackets. For softball he pioneered the development of molded cellular softball and baseball centers. This development in baseballs changed the trend from scarce horsehide to cowhide, which was introduced into Major League Baseball in 1974. In snow skiing he was the first to introduce foam construction in ski boots. He also helped develop laminate composite skis.
Please note: This biography was produced from the nominating materials in the candidate's nominating year, so the information is not current.
Back to Inductees