About H.O.F.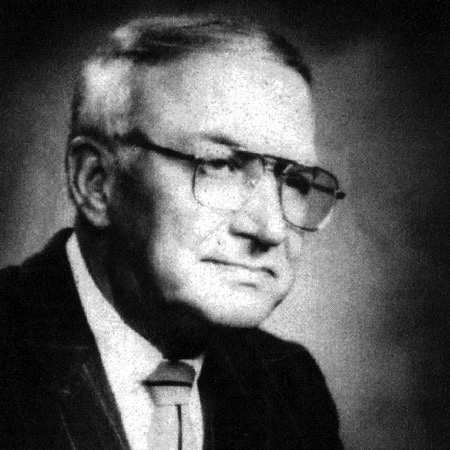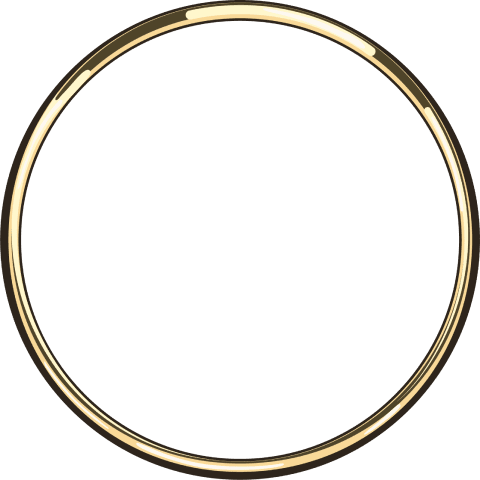 1987 Inductee
Robert Schmalzried
Dunham's Athleisure Corp.
ROBERT L. SCHMALZRIED (Deceased September 23, 1988) was a 40-year veteran of the sporting goods industry who got his start in 1941 as an institutional salesman for Bill Hatch Sporting Goods in Spokane, Washington. In 1948 he left Spokane to become a buyer, and later Merchandise Manager, for T.B. Rayl's in Detroit, Michigan. In 1953, Schmalzried bought Dunham's Bait store in Detroit, which became the Sporting Goods Lease Department for K-mart in 1961, a relationship which lasted until 1965, when K-Mart bought Dunham's out.
Schmalzried stayed on as President of K-mart Sporting Goods until 1968. Later, he served as President of R.L.S. Sports, a subsidiary of Yankee Department Stores, and of Dunham's Inc., a chain of sporting goods stores, which he sold to American Can Company in 1985. Schmalzried served as Chairman of the Board of Dunham's Athleisure Corporation, a subsidiary of American Can, until 1987, and was also a consultant to the company.
Schmalzried's success in the sporting goods industry brought him a variety of awards over the years, including being the 1976 recipient of The Sporting Goods Dealer Leadership Award as the nation's top independent retailer. He was also named Ski Industries America Ski Retailer of the Year in 1980 and was an honorary Eagle Scout of the Boy Scouts of America. He was actively involved with the Detroit Inner City Boys Club and the Kiwanis.
Please note: This biography was produced from the nominating materials in the candidate's nominating year, so the information is not current.
Back to Inductees