About H.O.F.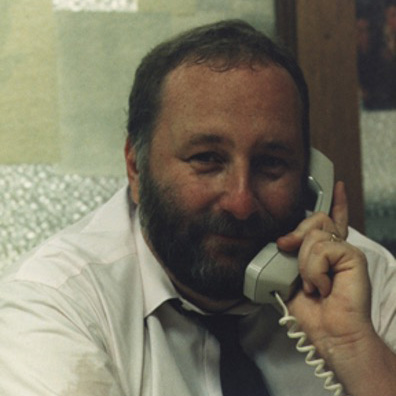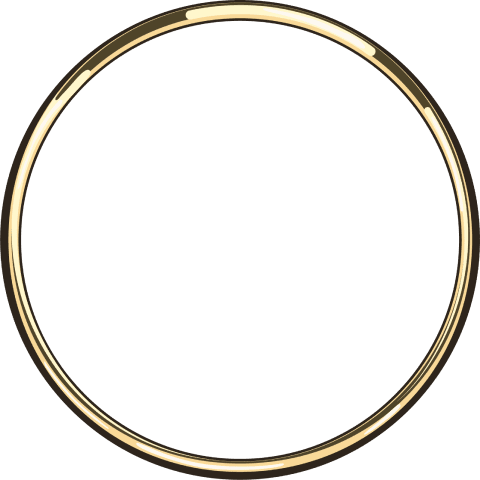 2007 Inductee
Robert Strasser
Nike, Inc. and Adidas AG
ROBERT J. STRASSER (Deceased October 31, 1993 at age 46) was born in 1947 to Robert L. and Marilyn Strasser. Running a water-well drilling business took the family to many remote locations in Oregon, Idaho, Alabama and more. A graduate of Willamette University and California-Berkeley Law School, Rob's first job was with the firm that had Nike founder Phil Knight as a client. His work in winning a lawsuit that resolved the Onitsuka Tiger-Blue Ribbon Sports dispute resulted in the creation of Nike, which brought him from outside counsel to Marketing VP at Nike.
Strasser was instrumental in many of Nike's early marketing successes, notably the 1984 Olympics, tennis star John McEnroe's campaigns and the signing of basketball legend Michael Jordan. He left Nike when the frat house atmosphere became more of a billion dollar business. He formed Sports Incorporated with his creative sidekick, Peter Moore, in 1987. Together with a small crew of followers they worked on marketing ideas for many brands, including Brown Shoe, PF Flyer and Benetton to name a few.
In 1990 they agreed to do some consulting work for adidas. They developed the concept of adidas Equipment, which did so well that adidas eventually purchased Sports Incorporated in 1993 and agreed to relocate adidas' U.S. headquarters to Portland, Oregon. Tragically, Strasser died at the end of October of that year. Many people describe his personality as larger than life; his nickname was Rolling Thunder. In his lifetime, he worked with two great brands and left a lasting impact on both of them.
Please note: This biography was produced from the nominating materials in the candidate's nominating year, so the information is not current.
Back to Inductees