About H.O.F.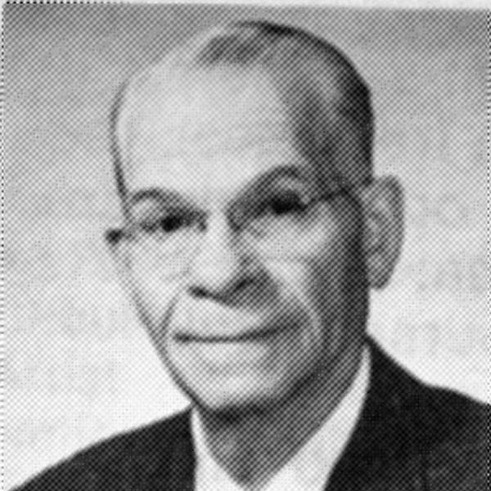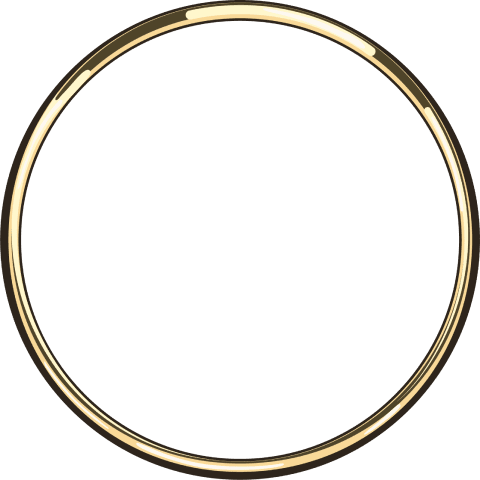 1983 Inductee
Roberts Storey
Nocona Athletic Goods
ROBERTS E. STOREY (Deceased in 1980) was Chairman of the Board of Nocona Athletic Goods Co., a company he formed in 1931 from its parent company, the Nocona Leather Goods Company. Among Storey's many innovations and patents are the "Wristanker," a band for fastening a baseball glove to the player's wrist; and "Finger Loops" for allowing the baseball player to put one of his fingers outside the glove.
Storey's sharp-pointed football, the first of its kind, was adopted by many of the southern colleges because it was easier to pass. Hall of Fame college coach Ray Morrison, "the father of the forward pass," was one of the first to use Storey's ball after the forward pass was clarified and restrictions were lifted in 1933. At that time there were no standards for football size, shape or inflation. The southern colleges' use of Storey's ball led to the standardization of footballs with an adaptation/revision of Storey's ball.
In 1931, Storey established a personal precedent (which is now company-wide), for using American made materials only for the manufacturing of Nocona's products. No imported goods or materials were used at Nocona.
Please note: This biography was produced from the nominating materials in the candidate's nominating year, so the information is not current.
Back to Inductees