About H.O.F.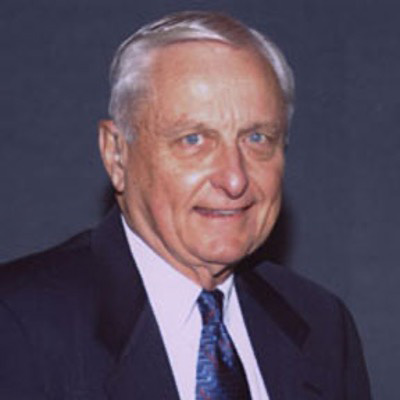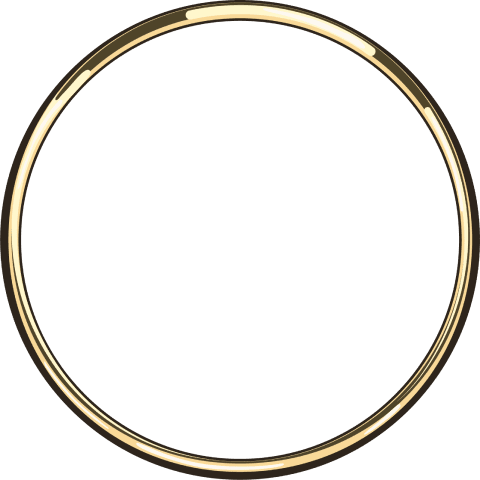 2005 Inductee
Roger Atkin
NFL Properties
Long recognized as a pioneer and innovator in sports licensing, promotion and marketing, ROGER ATKIN served the industry for 30 years as Vice President of NFL Properties. Joining NFL Properties six years after its founding, Atkin developed a diversified group of licensees to provide team-identified products to a cross-section of retailers and NFL fans. He initiated and assisted licensees in developing new products. He established product quality contract standards and his persistence led to the implementation of a trademark protection program. Atkin refined and broadened the development of the "Team Shop" concept to assist licensees in expanding distribution and give retailers a vehicle to merchandise and promote team-identified products.
In 1978, Atkin created the Super Bowl licensing program, the first in professional sports. He developed the locker room "Championship" merchandise concept that was the forerunner to the multi-billion dollar postgame programs of today. Industry respect for his knowledge and expertise earned him an invitation to address the U.S. Trademark Association on the subject of the then-uncharted waters of "Sports Licensing and Trademark Protection." The U.S. Olympic Overview Commission and the North American Soccer League also sought his counsel. Atkin and his wife Eloise reside in Lansdale, Pennsylvania. They have three daughters and eight grandchildren.
Please note: This biography was produced from the nominating materials in the candidate's nominating year, so the information is not current.
Back to Inductees