About H.O.F.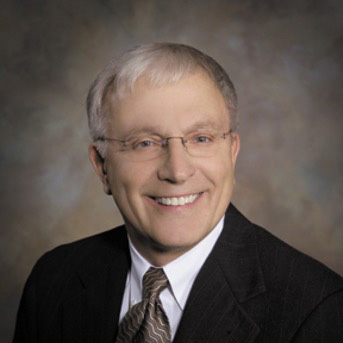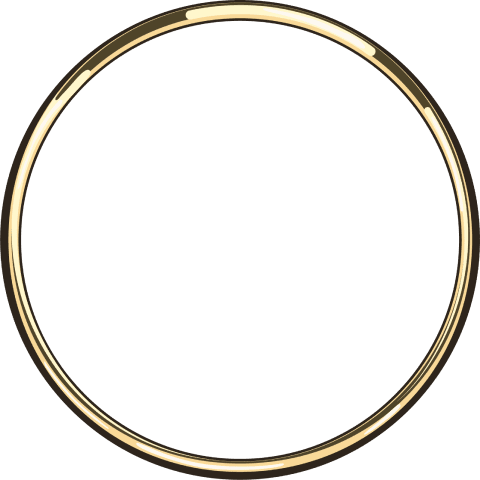 2008 Inductee
Ron Kruse
Hayden's Athletic
RON KRUSE began his career a team dealer as the third employee hired at Hayden and Sweasy Sporting Goods in Aurora, Illinois in 1959. During the 1960s, Ron was involved in every aspect of the business, including retail, road sales, purchasing, billing and personnel. In 1972, he became a stockholder in Hayden's and was general manager in 1974. Ron helped grow the business from $300,000 in the mid-1960s to more than $10 million in sales. Ron was a founding member of the Team Athletic Goods (TAG) buying group in the late 1970s and became an ownership partner.
He served on the NSGA Board of Directors for eight years, including a two-year term as Chairman, and was also Past-Chairman of the Association. Ron and his wife Carole have three children, including son David, who is active in the business. Ron has been involved in many civic activities, including Boy Scouts of America, his local high school booster club and the Aurora Sunrise Rotary Club. He served on the advisory board of a local bank and is active in school fund-raising activities.
Please note: This biography was produced from the nominating materials in the candidate's nominating year, so the information is not current.
Back to Inductees