About H.O.F.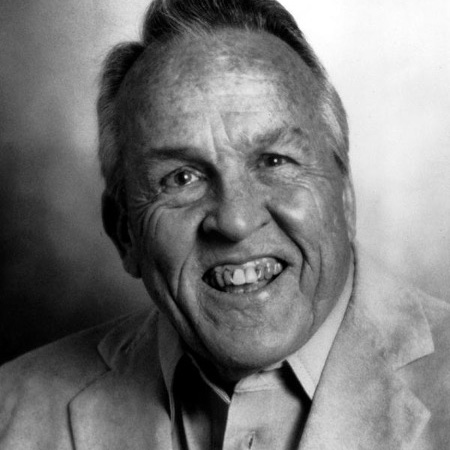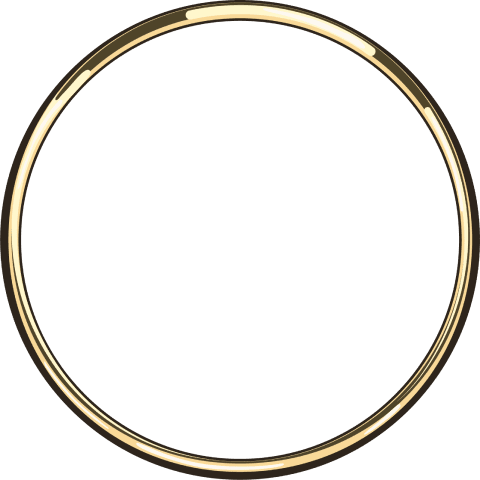 1990 Inductee
Rooster Andrews
Rooster Andrews Sporting Goods
ROOSTER ANDREWS (deceased January 21, 2008 at age 84), after earning a business degree from the University of Texas, got his start in the sporting goods industry in 1946 when he accepted a position with C & S Sporting Goods in Austin to sell team sporting goods to schools and institutional accounts. He ultimately became president of C & S in 1961, a position he held until 1969, when he became Vice President and Manager of Texas Sporting Goods, a new operation located in Victoria, Texas. Two years later, the store's annual sales exceeded $1 million.
In 1971 Andrews started his own company – Rooster Andrews Sporting Goods – that today consists of three stores in Austin that produce annual sales in excess of $5 million and employ 80 people. Andrews is a member of the City of Austin Athletic Hall of Fame and a past winner of the Doak Walker NFL Alumni Association Award (1987) for contributions to the sport of football. He served as President of the Texas Athletic Dealers Association.
Please note: This biography was produced from the nominating materials in the candidate's nominating year, so the information is not current.
Back to Inductees