About H.O.F.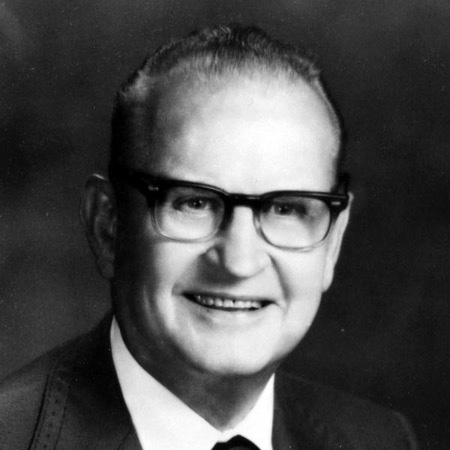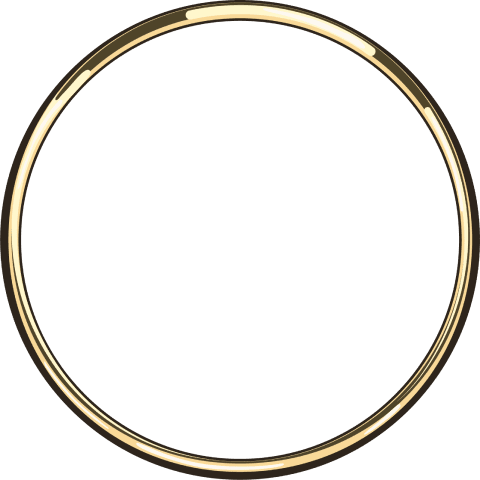 1987 Inductee
Roy Weatherby
Weatherby, Inc.
ROY E. WEATHERBY (Deceased April 4, 1988 at age 77) entered the sporting goods industry in 1945 by starting Weatherby, Inc., a firearms company in South Gate, California. From the start, Mr. Weatherby had an impact on the business of manufacturing sporting firearms. In 1945, he pioneered high-velocity hunting cartridges with the introduction of the Weatherby Magnum Cartridge. In 1956, he developed the Weatherby Rifle Stock Design and introduced the Weatherby Big Game Trophy Award, presented annually to an individual who is not only an outstanding hunter, but also one who has contributed greatly to conservation and hunting education.
In 1958, he designed and introduced the Weatherby Mark V Action Rifle, the first new commercial action rifle to be developed in several years. In 1966, Mr. Weatherby became the first rifle scope manufacturer to equip the ocular eyepiece with a soft neoprene ring to protect against cuts due to recoil. In 1983, he became the first rifle manufacturer to offer commercially produced fiberglass stocks on the Weatherby Fibermark model rifle. In 1984, Mr. Weatherby was inducted into the Safari Club International Hunting Hall of Fame for his contributions to the shooting sports industry. Mr. Weatherby was a member of Safari Club International, the Southern California Safari Club and the National Rifle Association.
Please note: This biography was produced from the nominating materials in the candidate's nominating year, so the information is not current.
Back to Inductees