About H.O.F.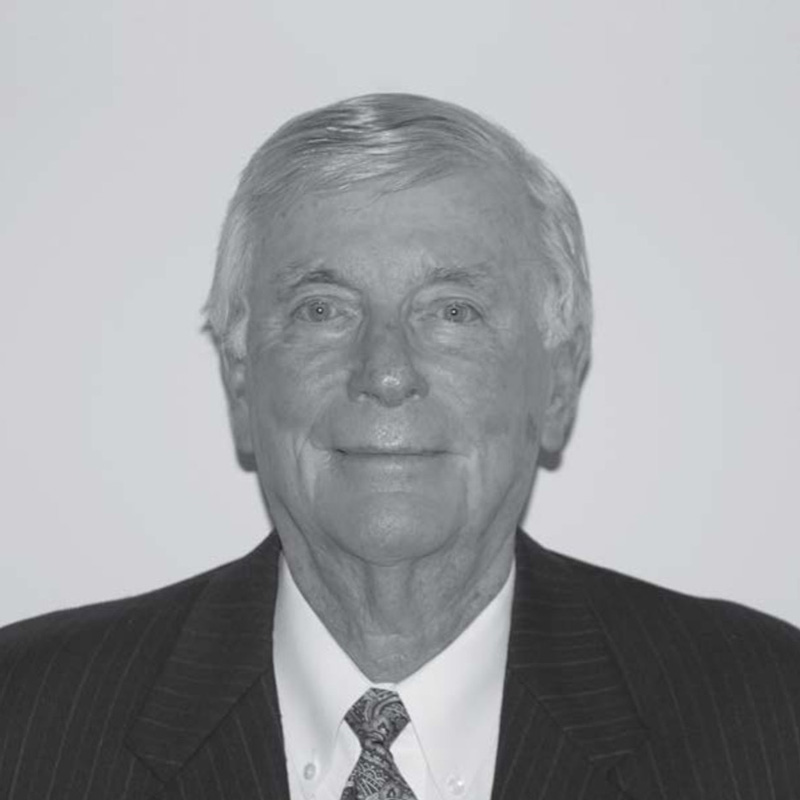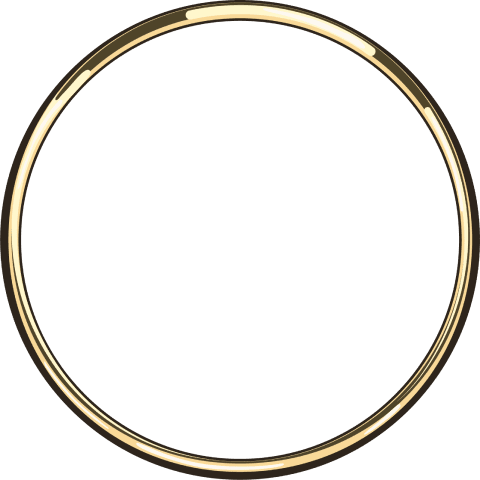 2013 Inductee
Rusty Saunders
Saunders Consulting
A native New Yorker, RUSTY SAUNDERS began his career on Wall Street as a pension administrator for a large bank. After three years, the college basketball player in him at Dayton came back and led him into the sporting goods industry, where he spent the next 13 years working for MacGregor – Brunswick Corporation. Saunders served as MacGregor's east coast regional sales manager for its team division, pro golf and retail areas, as the national accounts and premium manager and as the Vice President of Merchandising, responsible for R&D, product managers, advertising and promotions.
During his time with the company, MacGregor introduced the Nicklaus Golden Bear 3-8 iron-and-bag golf set, premium leather color baseball gloves in red, blue and green, and the MacGregor 100MH polycarb-padded football helmet, which became the No. 2 seller in a market dominated by a non-padded helmet. In addition, he directed the advisory staff for product development, promotions and personal appearances for many greats in football (Johnny Unitas, Joe Namath and Mike Ditka), golf (Jack Nicklaus, Tom Watson and Tom Weiskopf) and baseball (Henry Aaron, Pete Rose and Frank Robinson). He was recognized four times as MacGregor's leading sales producer and product developer.
Saunders spent the next years of his career as executive vice president and COO of two regional retail chains owned by Recreation Products Retailing – Brendamour's and Hollywood Sports Plaza. He took both chains with long heritages, but financial trouble, to profitability. He then started the Saunders & Associates Sales Agency, where he spent the next 19 years of his career. The agency covered five Midwest states and was named the Sales Agency of the Year twice for Brooks. Saunders himself was named the Brooks Salesman of the Year on three occasions and he received the Lifetime Achievement Award from the Sporting Goods Agents Association.
More recently, Saunders has certainly kept busy. He served as a 12-year member of the Sporting Goods Industry Hall of Fame Committee, was a founding partner of SportsOneSource, was a moderator of Coach and Connect, served on the advisory board for Implus Corp., was a founder of Get in the Game Careers, and was a longtime moderator of the NSGA Management Conference & Team Dealer Summit.
Please note: This biography was produced from the nominating materials in the candidate's nominating year, so the information is not current.
Back to Inductees