About H.O.F.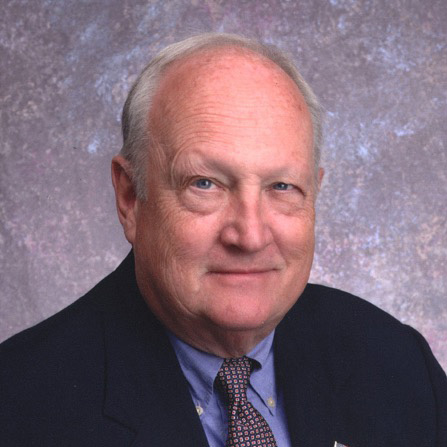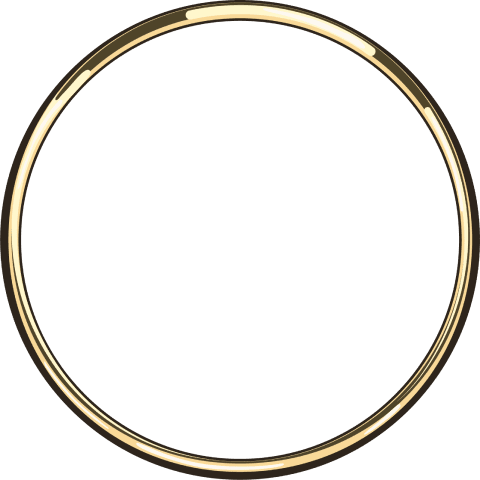 2007 Inductee
Sharp Lannom
DeLong Sportswear, Inc.
SHARP LANNOM was born in the small town of Grinnell, Iowa, and raised on a small working farm on the edge of town. Upon graduation from Northwestern University in 1961, he appeared on the path to a life in academia, when the untimely death of his father thrust him into the position he currently holds. Sharp still quips that he's never had a promotion and as President of DeLong Sportswear, Lannom made an indelible mark on the sporting goods industry.
In the late 1960s, he pioneered mass customization and just-in-time delivery of custom product. Ever improving on customer service and operations, this culminated in DeLong's famous seven-day service, which allowed customers' orders for custom garments to ship a week after receipt. After transforming the company into a leader in supplying custom award jackets, uniforms, outerwear and caps to sporting goods and general retail companies, Sharp further improved the industry by hosting conferences for industry leaders, focusing on inventory control marketing, and sales strategies. His business acumen has helped countless small businesses thrive and grow.
Sharp was also a leader in community economic development and rural health care and has served at the state level in hospital governance. He has been a director of New York Stock Exchange companies in the utility industry and served on the board of SGMA. Sharp is still active in directing DeLong into the future. He and wife Linda enjoy traveling to visit customers across the country and spending time with their eight grandchildren. When time permits, they like to ski and spend time at their northern Minnesota cabin.
Please note: This biography was produced from the nominating materials in the candidate's nominating year, so the information is not current.
Back to Inductees