About H.O.F.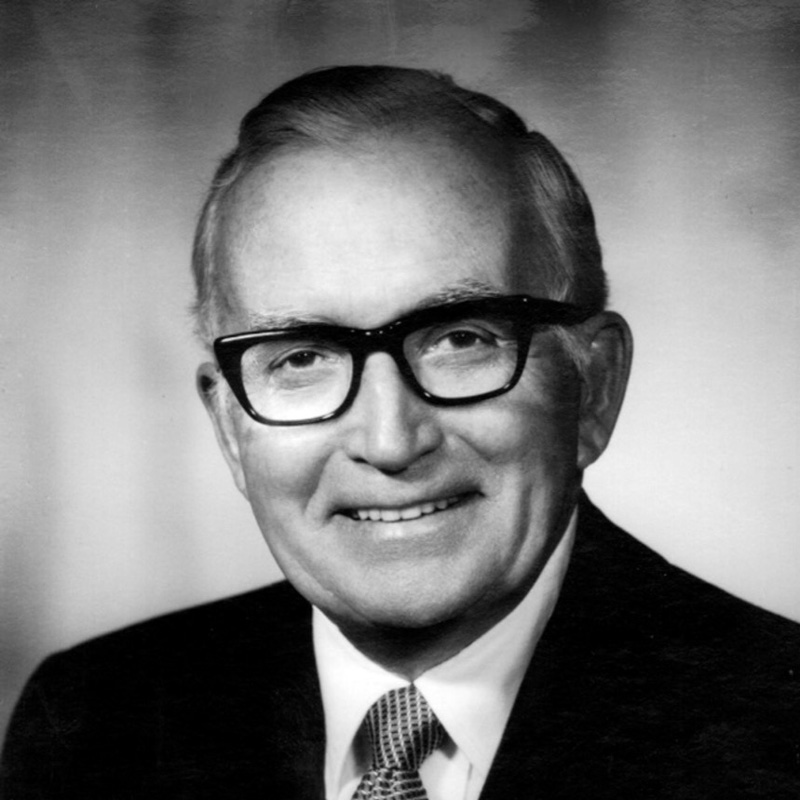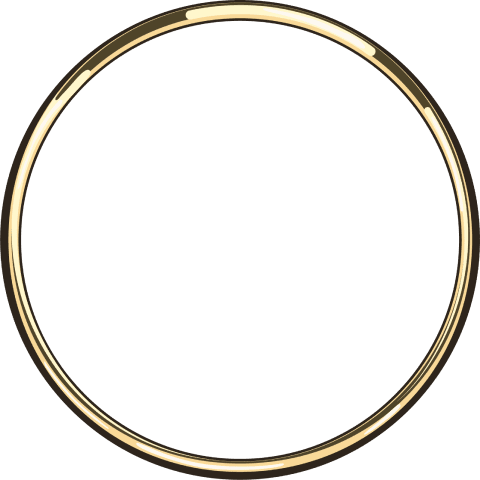 1981 Inductee
Sheldon Coleman
The Coleman Company, Inc.
SHELDON COLEMAN (Deceased September 21, 1988 at age 86) was a second-generation inductee into the Sporting Goods Industry Hall of Fame. In 1959, the National Sporting Goods Association elected his father, William Coffin Coleman, to the Hall of Fame. Sheldon Coleman followed in his father's footsteps. He was known throughout the industry for his emphasis on research and development and for his aggressive merchandising practices.
Coleman was responsible for a long list of innovative sporting goods products. They include: a redesign of the gasoline lantern; an automatic shut-off for propane catalytic heaters, a major safety innovation; the introduction of the first washable sleeping bags; the first propane appliances with pressure regulators, providing consistent operation over a variety of temperatures; the convertible cooler; Urethane insulation in jugs and coolers; and a gasoline heater which perfected flameless catalytic combustion for a portable heating device.
Born in 1901, Coleman joined his father's company in 1925 after graduating from Cornell University in Ithaca, New York, where he received a degree in mechanical engineering. After working for several years in the company factory, Coleman assumed responsibility for the company's research and development operations. He is credited with helping Coleman Co., expand its farm and small-town market base. At the time of Sheldon Coleman's election to the Hall of Fame he was Chairman of the Board of the Coleman Company, Inc., and extremely active in the operation of the business.
Please note: This biography was produced from the nominating materials in the candidate's nominating year, so the information is not current.
Back to Inductees