About H.O.F.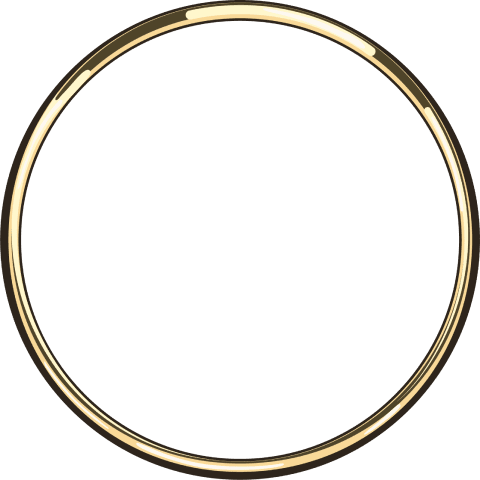 2011 Inductee
Ted Stahl
GroupeSTAHL
TED STAHL is the executive chairman of GroupeSTAHL, an international group of companies dedicated to providing a wide range of alternatives in garment decoration, specializing in heat printing methods. GroupeSTAHL is both a manufacturer as well as a provider of garment decoration services. Stahl is a well-known industry veteran with more than 40 years of experience in all aspects of apparel graphics, from manufacturing and marketing, to product design and retail operations.
Highly regarded by his peers as an industry pioneer and known as a visionary, Stahl has been awarded many patents for innovations in the world of garment decorating, including Thermo-FILM®, the world's most popular material for numbers and letters, and the revolutionary Hotronix® heat press. GroupeSTAHL recently introduced the Hotronix® Fusion™, the world's first touch-screen heat press designed as a combination swinger and draw press.
Stahl has played a major role in bringing sportswear graphics into the computer era, with the introduction of high-tech digital imprinting products, including CAD-CUT® materials, Drawmate™ software and today's CADWorxlive.com, a free online art creation website. Stahl also introduced CAD-PRINTZ® full color transfers to the industry, a service that is growing in popularity with embroiderers and screen printers. Equally innovative in the marketing realm, Stahl is the author of Ted's Guerilla Marketing Tips, a book that presents ingenious ways for retailers to boost their volume of imprinting services through creative selling and promotions.
His is the first company to take the concept of cutting graphics for jerseys on-demand mainstream, with CAD-CUT® technology and its line of patented CAD-CUT® materials, which allows sporting goods stores to cut and apply their own custom player names, numbers and logos in-house, on-demand. Among his inventions are water-jet technology, for custom cutting twill, and player name and number sets, a fast way to add individual player names and numbers to jerseys. He is a member of the Specialty Graphic Imaging Association and founded an organization that preserves, restores and exhibits specific vintage vehicles of the 20th century for educational purposes.
Please note: This biography was produced from the nominating materials in the candidate's nominating year, so the information is not current.
Back to Inductees