About H.O.F.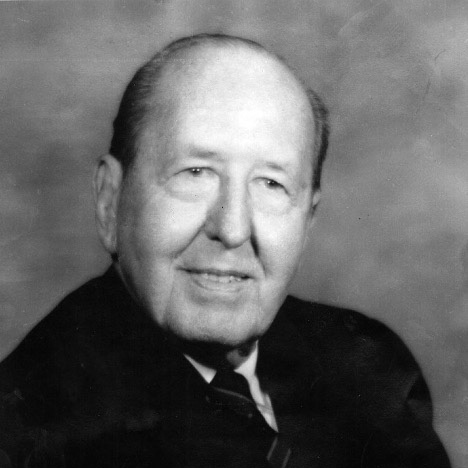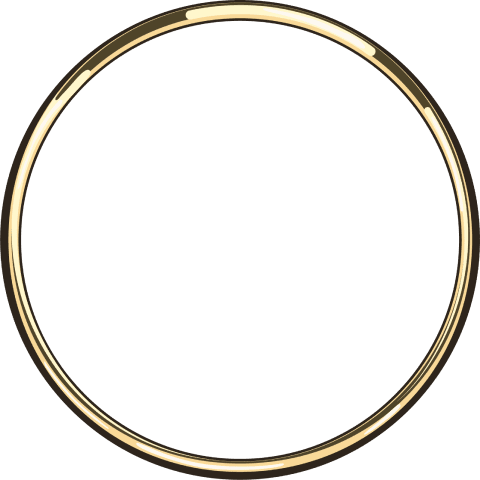 1980 Inductee
Thomas Broderick
The Broderick Co., Inc.
THOMAS M. BRODERICK (Deceased), president and founder of The Broderick Co. Inc., was a pioneer in the field of women's athletic wear. He established Tom Broderick Co. in 1929 and introduced girls' gymwear at sporting goods stores in the same year.
Among his accomplishments, Broderick was first to produce competitive team uniforms made specifically for girls. In the 1950s, at the request of coaches participating in the Tokyo Olympics, Broderick manufactured functional stretch knit uniforms specifically designed for women. The Broderick Co. outfitted the women's basketball team at the 1976 Montreal Olympics and the women's track team at the 1972 Munich Games to name a few. In 1929 and the early years of the Depression, sporting goods retailers were hesitant to stock clothing for women and children. Broderick, however, convinced retailers of its potential and made history when A.G. Spalding Co. agreed to stock his line.
In 1962, Broderick received the Research Institute of America's Meritorious Service Award, "In recognition of the contribution made in furthering business research and in stimulating the personal and professional growth of people who constitute its enterprise." In the mid-1920s, while working for the Meyer's Gym Manufacturing Co. in Southern California, Broderick envisioned the potential market for team uniforms. Unable to convince his employer, he went into business for himself. At first, he worked out of his garage and employed two other salesmen. In 1977, Broderick established awards for outstanding women collegiate athletes in 12 sports. The awards were given through the Association of Intercollegiate Athletics for Women (AIAW). Broderick helped start American Association for Health, Physical Education and Recreation chapters in several states. He was the oldest exhibitor at the AAMPER national show.
Please note: This biography was produced from the nominating materials in the candidate's nominating year, so the information is not current.
Back to Inductees