About H.O.F.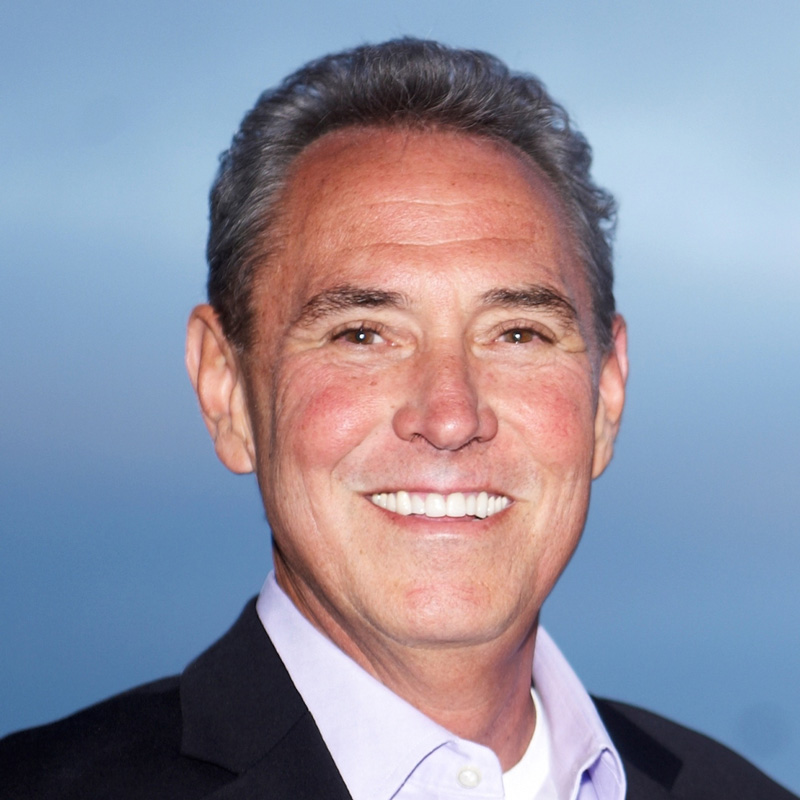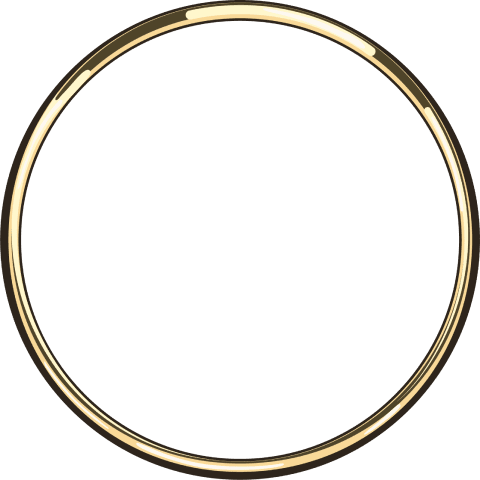 2011 Inductee
Tom Raynor
Fleet Feet, Inc.
TOM RAYNOR is chairman and CEO of Fleet Feet, Inc., the leading franchisor of running specialty retailers in the United States. Starting with a staff of two in 1993, Fleet Feet has grown to more than 90 stores in 30 states and the District of Columbia. After a brief foray into politics, working as a press aide to then-Georgia Governor Jimmy Carter, Raynor went to Vanderbilt University as assistant director of housing and cross country coach. He also began his career in the sporting goods industry as a sales associate at The Athlete's House in Nashville, Tennessee and later at The Athlete's Foot, also in Nashville.
During the early years of the first running boom, Raynor was involved in running at every level – athlete, coach, shoe salesman and running club co-founder. His impact and familiarity with the Southeastern U.S. running scene led to a job with the independent sales agency, Sig Lee and Associates, which represented Nike, Ridgeview and Spenco. Responding to the need for more consistent education of sales associates and brand representation at rapidly growing running events, Raynor presented product seminars in stores, spoke at events and set up booths at race expos, while continuing to coach a number of athletes.
His regular reports back to Nike, reflecting the changing market and opportunities for the expansion of running, were a factor in the creation of a national "tech rep" program, the first among major footwear manufacturers. After leaving Nike in 1983, Raynor went to Brooks Shoe Company, where he held a variety of positions, including regional sales manager, promotions manager, marketing manager, and, ultimately, director of marketing and product development.
In 1989, Raynor joined Wilson Sporting Goods as general manager of footwear. Raynor returned to the running business in 1992 with Fleet Feet, where he worked on store operations and new store development. The next year, Raynor purchased the franchise company from founder Sally Edwards and purchased two Fleet Feet Sports stores in California. Raynor is a native of Atlanta and is a graduate of Georgia State University.
Please note: This biography was produced from the nominating materials in the candidate's nominating year, so the information is not current.
Back to Inductees