About H.O.F.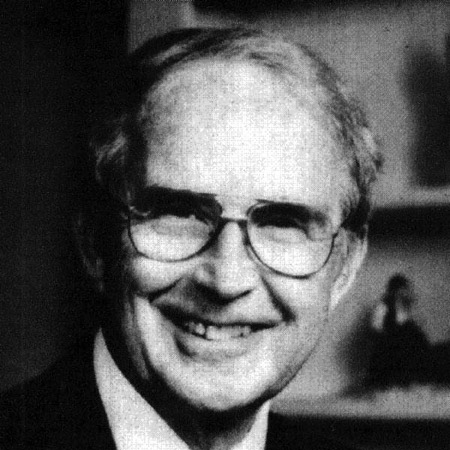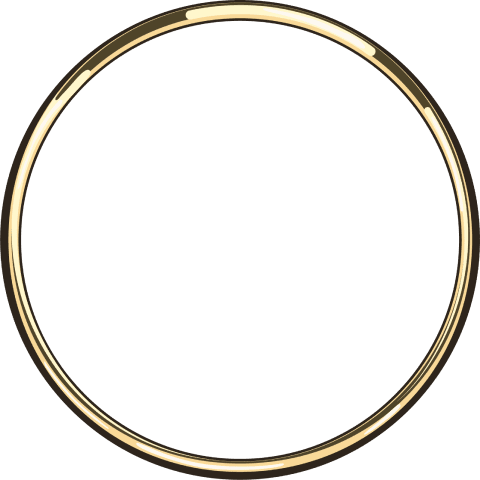 1987 Inductee
Vance Hall
Vance Hall Sporting Goods
VANCE L. HALL (Deceased May 10, 2010 at age 88), founder and president of Vance Hall Sporting Goods, began his career in the sporting goods industry in 1951, opening his first store in Amarillo, Texas. He operated three sporting goods stores in Amarillo and one in Tampa, Florida. Hall's achievements are noteworthy. He became a member of NSGA a few years after opening his first store, he served on the NSGA Board of Directors, was a past president of the Western Sporting Goods Association and was a past winner of The Sporting Goods Dealer Leadership Award.
Hall was an All-Big 8 Conference basketball player at the University of Kansas, where he played at the varsity level for three seasons. He also served as a flight instructor in the United States Air Force and flew 26 missions over the Himalayas during World War II. An active community member as well, Hall served on the Board of Directors for Kids, Inc., the YMCA and the Amarillo Country Club.
Please note: This biography was produced from the nominating materials in the candidate's nominating year, so the information is not current.
Back to Inductees