About H.O.F.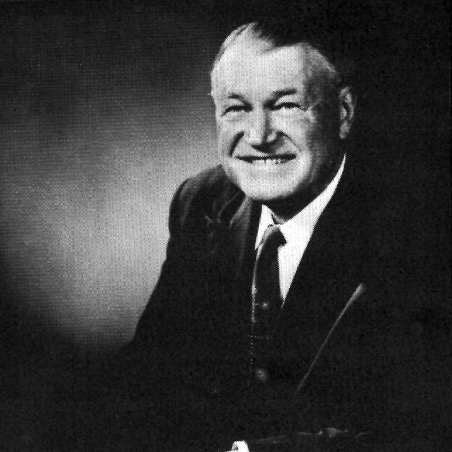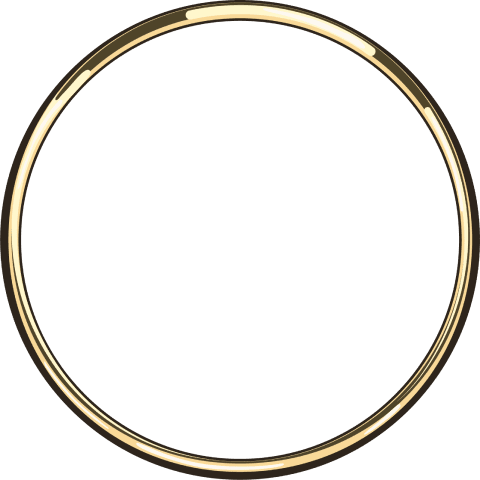 1970 Inductee
Vernon McMillan
McMillan Sports, Inc.
VERNON R. McMILLAN (Deceased December 1, 1968 at age 76) of McMillan Sports, Inc., in Terre Haute, Indiana, devoted his life to sports and the betterment of the sporting goods industry. He originated the NSGA slogan, "It Pays to Play," worked on the NRA code administration, and in 1948 was honored by NSGA for his outstanding promotion of sports.
He also developed a T-shirt for use under shoulder pads, an inflator for inflatable balls, a face guard, a javelin hanger, a non-metallic athletic belt (for safety during play), color-size markings on athletic socks, and a featherweight kicking toe for football shoes. Vernon McMillan pioneered the use of the cage football facemask. This became such a big part of McMillan Sports' operation it was necessary to build a separate manufacturing plant in Litchfield, Illinois.
Please note: This biography was produced from the nominating materials in the candidate's nominating year, so the information is not current.
Back to Inductees