About H.O.F.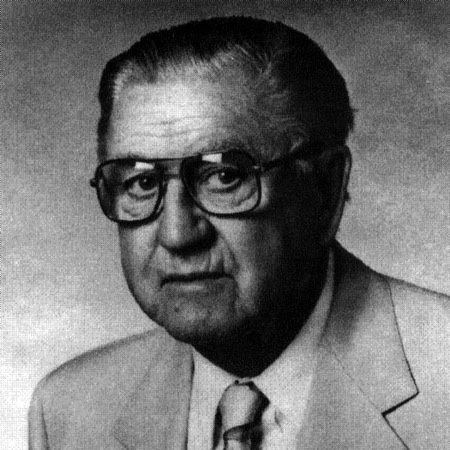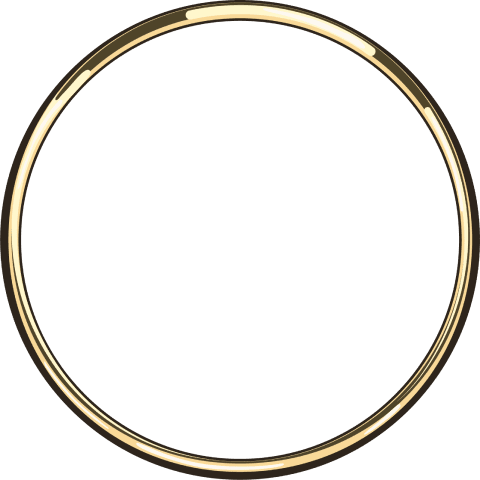 1988 Inductee
Walter Koenig
Koenig Sporting Goods
WALTER C. KOENIG entered his family's hardware business in 1933 and eventually established a sporting goods department that ultimately represented 50 percent of the store's selling space. Mr. Koenig was recognized as one of the first sporting goods retailers to open stores in enclosed shopping malls; his first was in 1967. Today, Koenig Sporting Goods consisted of more than 20 stores in Ohio, Pennsylvania and New York, as well as a successful team business in northern Ohio.
Mr. Koenig served in the Navy during World War II as a special purchasing officer of athletic supplies for the Navy, Marine Corps and Coast Guard. For three years in this position, Mr. Koenig spent approximately $1 million per day on athletic equipment. He ultimately was selected the Navy's liaison with the War Production Board, and in that position fought for, and received, a steady flow of raw materials for the sporting goods industry. This helped many sporting goods manufacturers stay in business during the war years. Also during this period, Mr. Koenig worked with Willard Voit to develop a rubber-covered basketball that could be used by servicemen in the Pacific zone without mildewing, as leather covered balls did. Mr. Koenig was Chairman of the Board of Koenig Sporting Goods, a family business he ran with his sons Craig and Brian.
Please note: This biography was produced from the nominating materials in the candidate's nominating year, so the information is not current.
Back to Inductees