About H.O.F.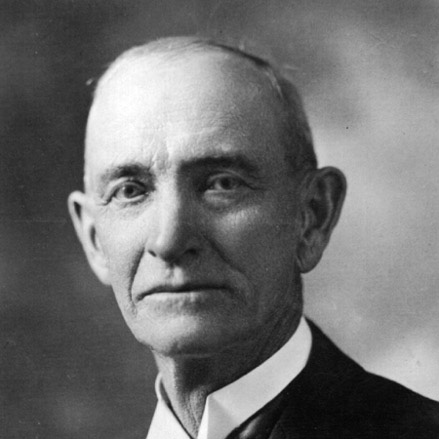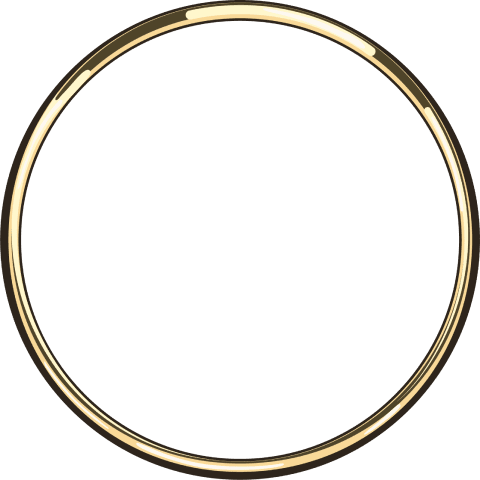 1965 Inductee
Webster Lansing Marble
Marble Arms Corp.
WEBSTER LANSING MARBLE (Deceased September 22, 1930 at age 76) devoted his entire life to the development of improved outdoors equipment and the entire industry, as well as countless thousands of American sportsmen, benefited from his important inventions. Born in 1854, he established his company and invented basic camping items still in use today.
An accomplished woodsman, he was always inventing some gadget to make life safer and more comfortable in the woods. Between trips in the woods he would work in his little shop making useable articles. There he would test them out on his next hunting, fishing or cruising trip. He never liked to wear a belt to carry an axe, as a belt is dangerous when crawling under or jumping off a log or windfall. He once found the skeleton of a man hanging on a short limb of a high stub, so the Folding Pocket Axe was developed.
Mr. Marble developed what is known throughout the world as "The Basic Four" – the pocket safety axe, the waterproof matchbox, the pin-on compass and his high-quality hunting knife. He devoted his entire life to developing products of such excellence and superior design that they are still considered basic necessities for outdoor sportsmen. The ingenuity and inventiveness of this industry pioneer produced several basic products that are still recognized by all sportsmen today.
Please note: This biography was produced from the nominating materials in the candidate's nominating year, so the information is not current.
Back to Inductees