About H.O.F.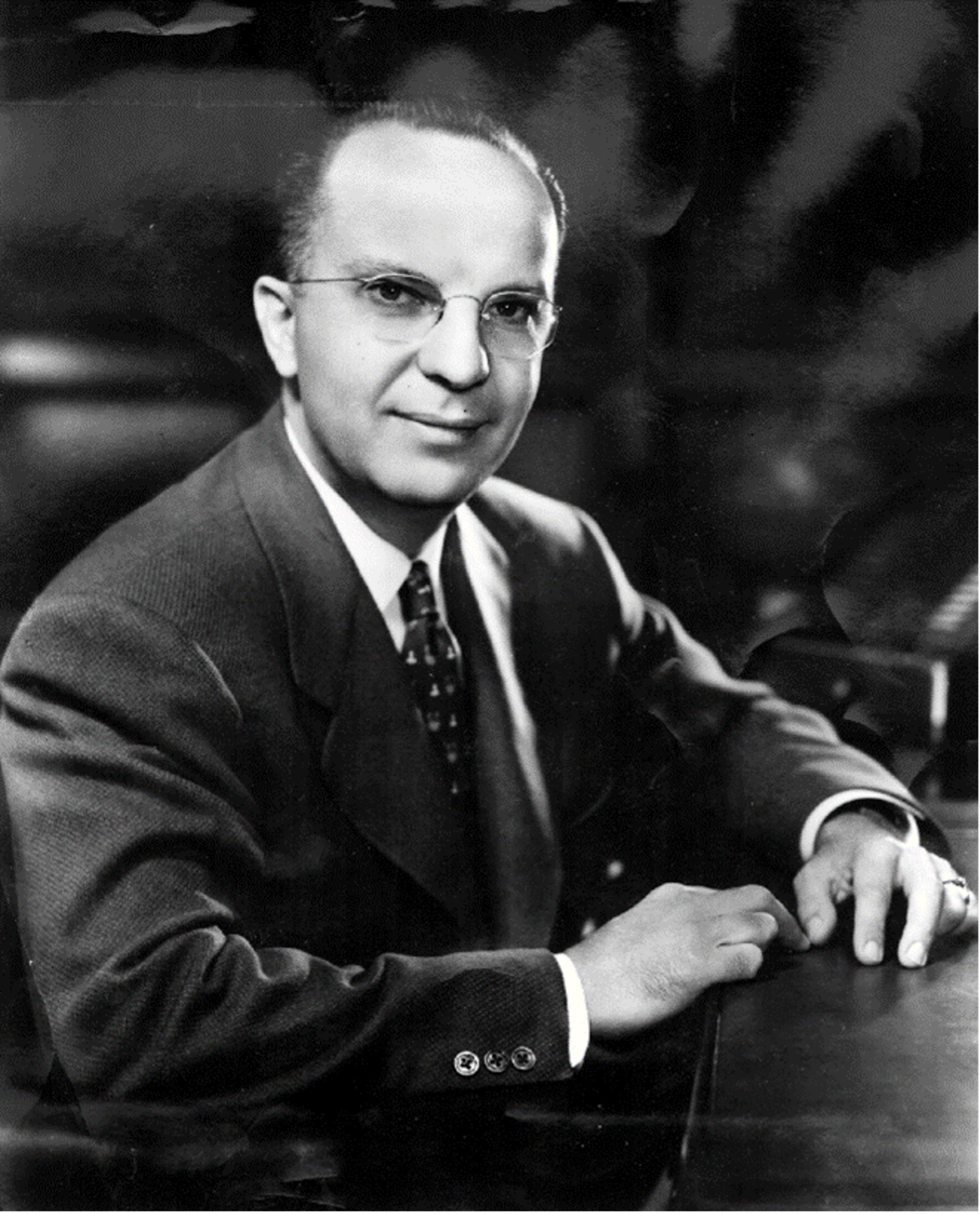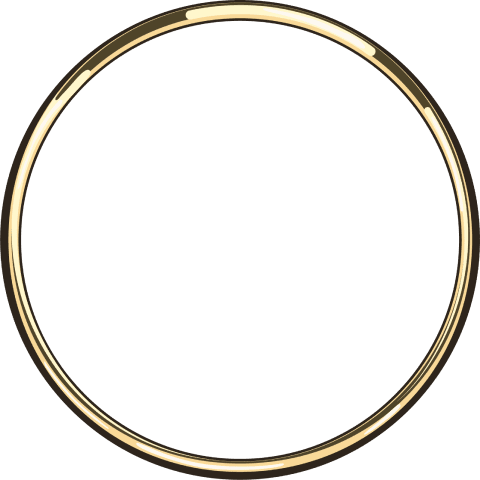 1981 Inductee
Willard Voit
AMF Voit Inc.
WILLARD D. VOIT (Deceased February 1980 at age 69) was Chairman of the Board of AMF Voit, Inc., in Santa Ana, California. Voit was the son of a Hall of Fame inductee William J. Voit, who received the honor for his development of the first full-molded rubber inflatable ball. William was founder of the W.J. Voit Corp. in the mid 1920s. The corporation later became the Voit Rubber Co., and merged with AMF in 1957 to become AMF Voit, Inc.
Willard, William's only son, carried on the family tradition and was responsible for numerous innovations in the industry. He is remembered for his strong belief that new sports could develop only through introducing and properly marketing new products. He is credited with the development of computerized programming of filament windings in inflated balls, round and ovate. Through Willard's guidance, the ball and game of tetherball were created and promoted. The kicking tee was another product introduced by Voit, and under his leadership, the company developed the rubber-covered water polo ball, which is the standard for official play at collegiate, international and Olympic levels.
After World War II, the company marketed the first swim fins and mask. During the 1960s, Voit's innovations included investment-cast golf irons and the use of foam core, fiberglass and polyurethane in snow skis. Willard Voit joined Voit Rubber Co. in 1931 upon graduating from the University of Southern California. After holding various positions within the company, he became president in 1946 after the death of his father. He served in this capacity until 1960 when he became Chairman of the Board of what was then called AMF Voit Co. He retired in May 1970.
Please note: This biography was produced from the nominating materials in the candidate's nominating year, so the information is not current.
Back to Inductees