About H.O.F.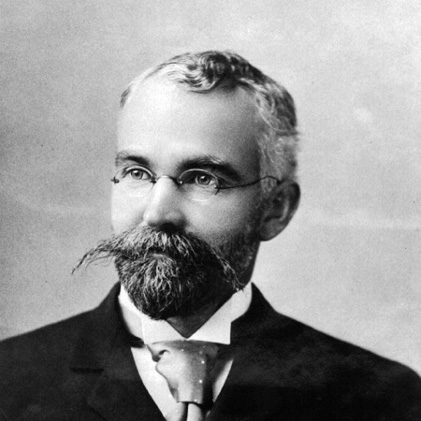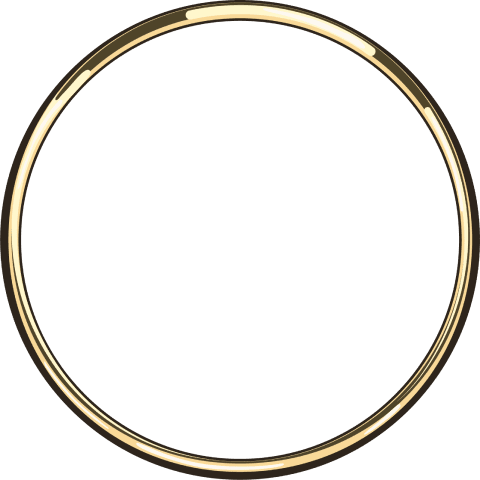 1980 Inductee
William Lyman
Lyman Products Corp.
WILLIAM LYMAN (Deceased in 1896 at age 42) was founder of Lyman-Products Corp. Lyman, a tireless inventor and astute businessman possessed of mechanical intuitiveness is responsible for several innovations that aided hunters and participating marksmen. He developed and patented the first aperture sight with elevation adjustments. He also holds the patent on the ivory bead front sight for shotguns. Although modern sight technology has surpassed these achievements, they were considered a major advancement in their day. These two basic designs were the foundation on which the Lyman Gun Sight Co. was built.
In all, however, Lyman secured 17 gun sight patents. Breakthroughs by Lyman were numerous. His Number 15 wind gage tang sight was the first to reliably adjust for wind in addition to elevation. His Number 21 receiver peep sight, developed specifically for the Winchester '95 repeating rifle, became the standard sight for lever-action guns. His Number 22 sight was the first practical peep sight suited for mounting on the receiver of a bolt-action rifle.
Lyman also invented wind gauge front sights, front sights with interchangeable apertures and front sights that flipped up and down, revealing first one, then the other unique bead, post or aperture. His folding leaf sight, the Number Six, became the accepted auxiliary sight for scope-mounted rifles. And shortly before his death, Lyman added pistol and revolver sights to his list of credentials. Lyman was more than a gun sight inventor. His first patent was obtained in 1875 for his bow-facing oar system. It allowed the rower to move in the direction he was facing. In the case of the duck hunter, he could be on target as soon as the startled duck splashed off into flight. Lyman died of pneumonia in 1896, leaving his family to carry on the business.
Please note: This biography was produced from the nominating materials in the candidate's nominating year, so the information is not current.
Back to Inductees