About H.O.F.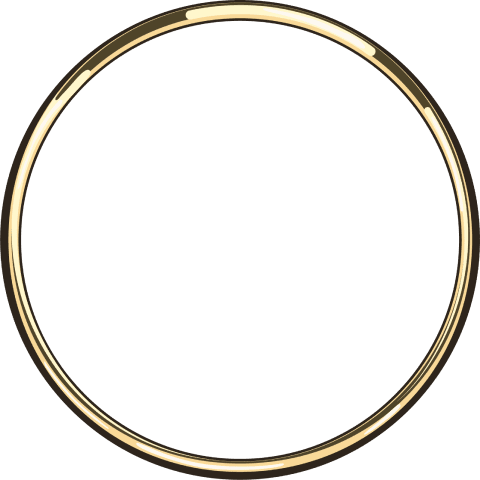 1994 Inductee
William Modell
Modell's Sporting Goods
WILLIAM D. MODELL (Deceased February 14, 2008 at age 86) was the Chairman of Modell's Sporting Goods, a 105-year-old family-owned sporting goods retail operation established in 1889, a chain of full-line stores based in New York, New Jersey and Pennsylvania.
Upon his return from World War II (9th Air Force, 1943-45), Bill Modell and his father Henry, created a veteran's job training program, which was designed to help train and prepare thousands of young, unskilled and unemployed veterans for futures in the retail field. The headquarters for this training program was at the Modell's store located at 280 Broadway in New York City. Many of these trainees worked in various parts of the Modell organization. Some of Modell's finest executives and store managers went through the training program.
Bill Modell's contributions to the sporting goods industry are exemplified by his desire and success in taking Modell's from a handful of stores to a regional chain of more than 50 locations in New York, New Jersey and Pennsylvania. The Modell organization employed more than 1,500 people in three states. Such growth was accomplished in part by acquiring and revitalizing sporting goods chains in deep financial trouble (Davega in 1963 and Polly Brothers in 1987). In 1955, he founded Modell's Shoppers World, one of the original mega-discount department store chains.
Bill Modell's most important contribution to the sporting goods industry was the close relationship he developed and has maintained with: Sporting goods vendors because of Modell's industry-admired timely payment policy; helping and encouraging start-up manufacturers and reps with their first purchase orders and seed money; Modell customers by traditionally passing on good values and an innovator of customer service; and the extensive number of sporting goods salespeople and executives who were trained by Modell's and who then moved on to become some of the most successful entrepreneurs in the industry.
He had a long and distinguished career in philanthropy. He was a founder of the Long Island Chapter of the Young Presidents Organization; a founder of the Crohn & Colitis Foundation of America; a founder of the American Digestive Disease Society; co-founder of the Jeffrey Modell Foundation for Immunological Research and the Gilda Radner Foundation. He was founder of the Long Island City Business Development Corporation; a founding patron of the Lincoln Center for the Performing Arts; a founder of the Seawane Country Club; and a member of the Friars Club and The 100-Year Association. He also served as Commissioner for the Distinguished Guests Commission for the City of New York by appointment of Mayor Abraham Beame and on the negotiating committee for the Panama Canal Treaty in 1977 under President Jimmy Carter. Mr. Modell was an alumnus of New York University.
Please note: This biography was produced from the nominating materials in the candidate's nominating year, so the information is not current.
Back to Inductees