About H.O.F.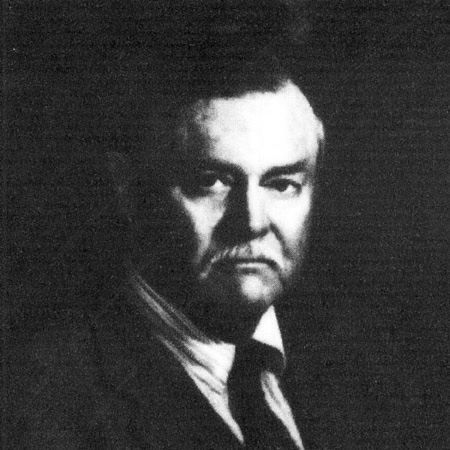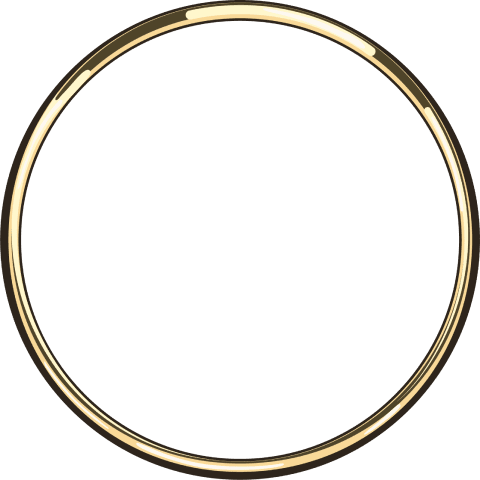 1985 Inductee
William Ruger
Sturm, Ruger & Co., Inc.
WILLIAM B. RUGER (Deceased July 6, 2002 at age 86) became fascinated with firearms in his boyhood. He began experimenting with designs for them in high school and later at the University of North Carolina. Shortly before World War II, he sold the design for a machine gun to the makers of the famous "Tommy Gun." He spent the war years developing machine guns and gained insight into both the manufacture and design of guns, experience that proved invaluable in later years because ease and efficiency of manufacture are vital parts of firearms design.
In 1949, in partnership with Alexander M. Sturm, he founded Sturm, Ruger, & Company, Inc. Mr. Ruger is best known for designing the Ruger .22 caliber automatic pistol and the "Single Six" revolver. A variety of other handguns, rifles and shotguns manufactured by Sturm and Ruger are the fruits of his design and engineering genius.
In addition to being a brilliant gun designer, Mr. Ruger understood what the shooting public wanted. Responding to the public's infatuation with TV Westerns and the demand for a Colt-type, single-action revolver, Mr. Ruger designed the "Single Six" to resemble the old Colt .45; however, it used inexpensive .22 caliber bullets.
In 1959, the company opened a new plant in Southport, Connecticut, that included an innovative casting facility. There, complicated shapes for gun parts and other metal components are produced by a lost-wax process, a revolutionary gun-making concept pioneered by Mr. Ruger. During its existence, Sturm, Ruger & Company, Inc., introduced a new gun design on the average of once every 1 1/2 years, while maintaining production of previous models. This is almost without precedent in the arms industry.
Please note: This biography was produced from the nominating materials in the candidate's nominating year, so the information is not current.
Back to Inductees