About H.O.F.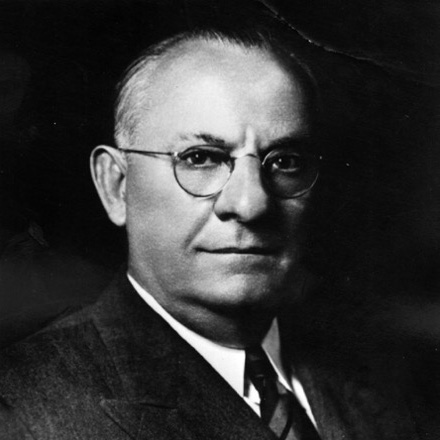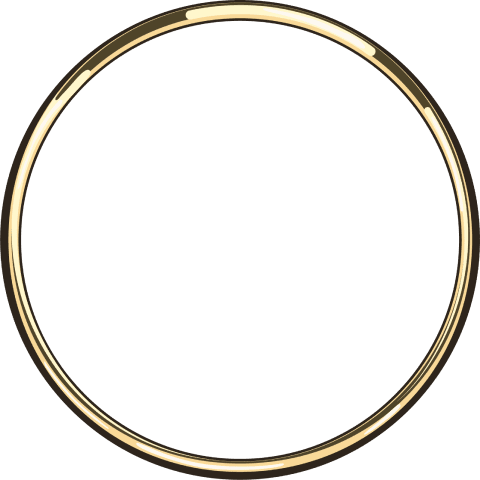 1958 Inductee
William Voit
Voit Rubber Corp.
WILLIAM J. VOIT (Deceased March 17, 1946 at age 65) was born November 6, 1881 in Worthington, Indiana. Mr. Voit developed and patented the first full-molded, all-rubber, inflatable ball in the late 1920s. Shortly thereafter, he developed and patented one of the first needle-type air retention valves. The next step was the making of the sporting goods industry's first all-rubber athletic balls (footballs first, then basketballs) in 1931. Though these first balls did not approach the high quality of today's product, they began the revolution in the making of inflated athletic balls. They were immediately accepted by school purchasing people for their performance.
Mr. Voit's ideas, patents and products revolutionized institutional equipment, made possible greatly increased athletic and recreation activity in the school systems by economies inherent in the type of products and led to universal use of a "new type" product which now dominates sales in its field. Further, this "new type" of athletic balls helped to increase participation in active sports by youngsters in backyards, vacant lots and streets, by providing high-quality, lasting, sports equipment which performed to official standards and yet sold at low prices. Thus, everyone could now afford balls that "performed right," a standard once limited principally to high-priced team equipment.
Mr. Voit's business philosophy was one of deliberately avoiding the production of any item simply because it might be popular, and therefore profitable, if someone else was already making it. Instead, his products had to involve some new idea and be designed to do a new job, fill a new need, or do some old jobs better or more economically. This philosophy resulted in a continuing flow of innovations useful to the athletic world.
Please note: This biography was produced from the nominating materials in the candidate's nominating year, so the information is not current.
Back to Inductees