About H.O.F.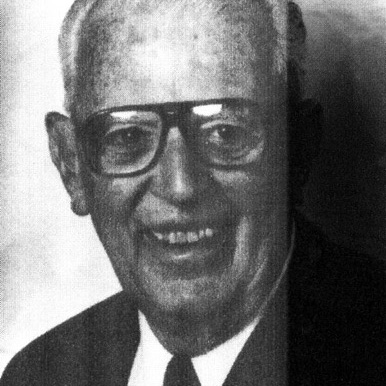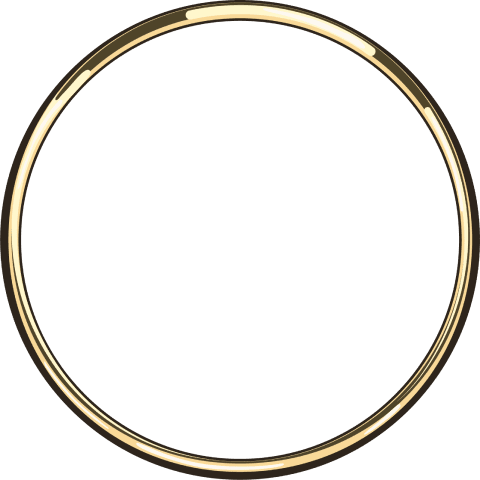 1994 Inductee
William Yarrington
Yarrington Mills Corp.
Following World War II, BILL YARRINGTON made a conscious decision to redirect the focus of Yarrington Mills toward the manufacture of trimmings for athletic uniforms. All indications are that he was the first independent manufacturer of trimmings to identify athletics as a significant market and the company became the largest manufacturer of striped rayon braids for Little League through Major League Baseball. He established the custom program so that specialty color combinations could be ordered in single small lots, which was essential for team athletic requirements.
In the early 1960s, with the advent of double-knit stretch fabrics, Mr. Yarrington bought his first braid-knitting machine. The Dallas Cowboys wanted a side braid for stretch fabric that was not layered. The Cowboys complained that layered trims were cutting off circulation at the knees. He worked with Lamb Knitting Machine Co. to develop its first five-stripe knitting machine. Additionally, he expanded the small quantity program to a 36-yard knit program for the sporting goods trade. This allowed team dealers to offer custom striping programs for their customers without a serious delay in shipment.
Mr. Yarrington's next contribution was stretch-nylon, double-knit fabrics, again in single-piece lots specifically for team requirements. All was done with the highest quality in mind as he had a genuine interest in the end product and how it was going to perform on the field. Through the years, Mr. Yarrington was directly involved in a number of organizations geared to assisting, improving and working for the athletic industry. For about 15 years, beginning in the 1960s, Mr. Yarrington wrote a column for NSGA in The Sporting Goods Dealer, commenting on athletic uniforms. He obtained his information from dealers, retailers, coaches and other manufacturers. This was an effort to gain insight as to changes in styling, manufacturing methods and improvements and direction of the industry. It was from these articles he received the nickname "Mr. Braid."
Mr. Yarrington was an active member of the Sporting Goods Manufacturers Association and was on the committee that established the SGMA color standards. Throughout his career, Mr. Yarrington continued to pursue the highest standards for himself, his company and the industry, which it serves. His focus on the athletic industry, specifically on quality team uniforms, helped to establish numerous innovations for trims and fabric and also for methods of servicing the industry. Mr. Yarrington is a 1940 graduate of the University of Miami, Florida. He is a past member of the Board of Directors of Pop Warner Football. In addition to his membership in NSGA and SGMA, he was a member of the Athletic Institute and the Northern Textile Association. He also is active in church affairs.
Please note: This biography was produced from the nominating materials in the candidate's nominating year, so the information is not current.
Back to Inductees