About H.O.F.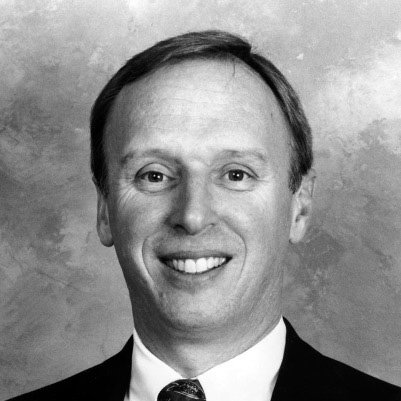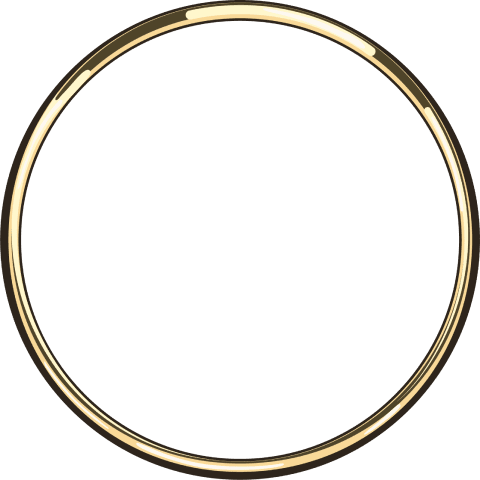 2001 Inductee
Wally Smith
Recreational Equipment, Inc. (REI)
WALLY SMITH served as President and CEO of Recreational Equipment, Inc. (REI) for 17 years before retiring in February 2000. Since Smith began his career in 1965, REI grew from one store with 33 employees to a national retailer with 60 stores and more than 6,000 employees. Sales increased from $1.3 million in 1965 to more than $600 million in 1999. Smith oversaw REI's early move into e-commerce in 1996 and the nationally recognized innovative design of the REI Seattle flagship store with its 65-foot climbing pinnacle and other interactive features. He also directed REI's first international venture into Japan and the construction of REI's newest flagship store in Denver. Both of these projects were completed in 2000.
Smith's REI career began in 1965 when he joined the company's mailroom as a part-time clerk. By the time Smith had achieved REI's top position in 1983, he had worked under all three of the company's presidents, including founder Lloyd Anderson, Jim Whittaker and Jerry Horn. In 1971, Smith graduated from the University of Washington with a degree in Business Administration and joined REI full time. During his 35 years at REI, Smith has served in various positions, including vice president of operations, director of retailing, manager of distribution, store manager and buyer.
Please note: This biography was produced from the nominating materials in the candidate's nominating year, so the information is not current.
Back to Inductees