ST. CLAIR SHORES, MICHIGAN (October 23, 2023) – STAHLS' is excited to announce its acquisition of Fulfill Engine, a prominent software technology company specializing in order fulfillment, supply chain management and e-commerce store integration.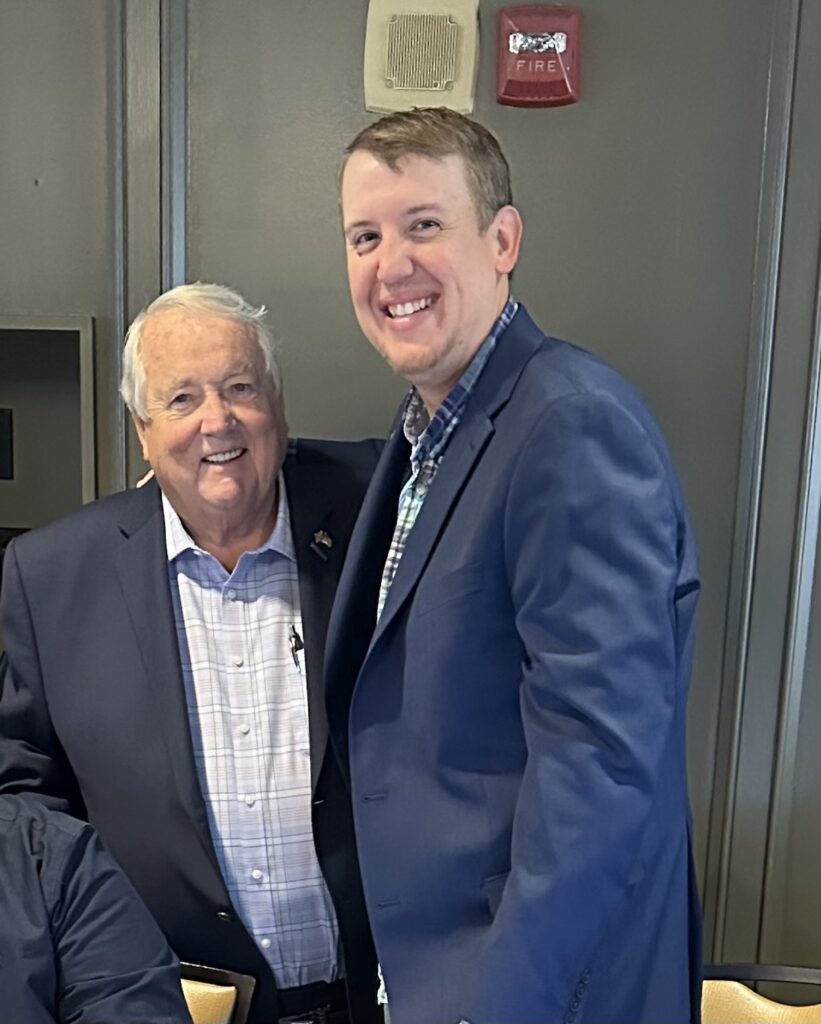 This strategic move elevates the operation efficiency of sellers and custom garment production centers of all sizes. Through the power of on demand fulfillment, decorators can increase their capacities without the need to take on additional production, overhead or equipment.
This acquisition marks a significant milestone for STAHLS' and Fulfill Engine as it paves the way for the apparel decoration industry. Through the development of a comprehensive platform that vertically integrates the many facets of apparel customization, spanning from the management of e-commerce stores to the precise control of supply chains, inventories and overall production, culminating in a state-of-the-art, fully automated production solution.
The addition of Fulfill Engine to STAHLS' will foster a technologically advanced and globally connected network that seamlessly caters to automated heat print on demand and third-party logistics. The outcome effectively bridges the gap from demand generation to delivery for garment decorators worldwide.
Carleen Gray, CEO of STAHLS', shared her enthusiasm about this strategic acquisition stating, "We are thrilled to welcome Fulfill Engine into the STAHLS' family. This acquisition aligns perfectly with our commitment to providing cutting-edge solutions to the apparel customization industry. Together, we are poised to simplify and optimize every step of the process, delivering unprecedented efficiency and scalability to our valued customers."
Jayson Tompkins, CEO and Founder of Fulfill Engine, along with other key team members, will remain with the company. Tompkins expressed his enthusiasm about the merger stating, "We couldn't be more excited about teaming up with STAHLS'. This partnership is a perfect match as we blend our software expertise with STAHLS' heat print on demand capabilities. Efficiency is our shared goal, and we're looking forward to the journey ahead."
STAHLS' is a longtime member and supporter of the National Sporting Goods Association (NSGA).
Topics
Jayson Tompkins
Order fulfillment
software
Fulfill Engine
Carleen Gray
Decorating
Technology
Apparel
STAHLS'
Sporting Goods